We know that CCTV is one of the best ways of preventing crime at your venue. It can also be vital in the claims procedure.
But we also know that many business owners feel in the dark about some issues regarding the use of CCTV.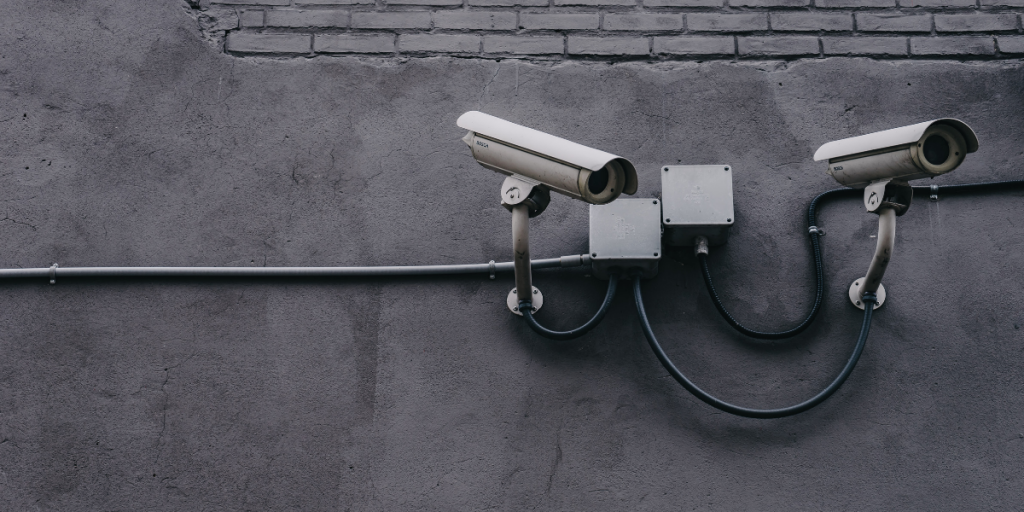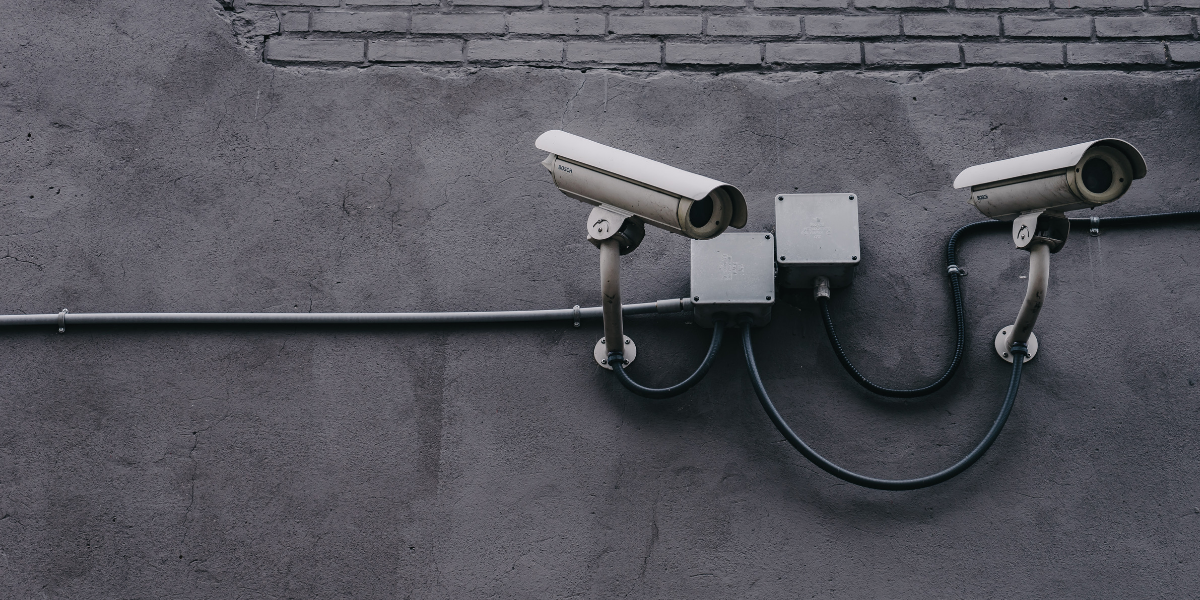 The most popular article we've written on the NDML blog was entitled 'CCTV – What are the regulations'. Despite the fact it was written over seven years ago, hundreds of internet users read it every week.
So we thought we'd revisit that article to see whether information in it is still correct and relevant, and to also look at a few other CCTV questions we've been asked in the meantime.
How long should we keep our CCTV Footage?
The previous article stated that the usual retention time for footage, and that recommended by police forces, is 31 days. But it also said that you should base your decision on retention time on what the footage contains. If doesn't show anything of interest, there's little point keeping it for 31 days. However, if you think the CCTV captured a serious incident, the article suggests keeping it until the police have viewed and made a copy, which usually takes around 14 days.
Our advice now: Interestingly, there is still no definitive timeframe rules regarding the retention of footage, and in many circumstances, around 30 days is still recommended. However, data regulations ensure that information on a person is only held as long as it is legitimately needed.
So the advice in our 2012 article is still relevant to this day. Use your judgement and communicate with authorities if you think the CCTV footage contains an incident of interest.
It's also important that you take note of any conditions in your insurance policy that dictate how long footage should be kept for. For instance, one insurer's CCTV condition states "It is a condition precedent to liability that the Insured keeps all CCTV recordings for a minimum of 28 days. Any recordings containing footage of known incidents should be kept for a minimum of 12 months".
*Please note that the .gov website contains an archive page which states that individuals have the right to request footage of themselves up to 40 days after it was taken. NDML have requested clarification on this and will update this article in due course.
Other CCTV questions
How has GDPR affected CCTV use?
As of May 2018, all businesses using CCTV to capture images of individuals are processing data as defined by the GDPR. This means that they must ensure that all data is collected and processed transparently, collected and used for legitimate purposes, kept up to date and accurate and is limited to what is necessary.
Venues must demonstrate good reason for capturing the footage, and demonstrate that they're not using it for purposes other than security and crowd management.
Where can I point my CCTV cameras?
This question should be broken down into two parts:
Internally: You can reasonably point your cameras wherever you want to, as long as there is a reason to do so and you're not intentionally capturing private or sensitive images (e.g not in toilet cubicles). You must inform all customers of when they are in a zone which is capturing CCTV images.
Externally: To capture footage of buildings or land that aren't within your property grounds, you must have a valid reason for doing so. You should be able to prove that you are monitoring for security purposes.
Therefore filming the street outside your venue could be deemed acceptable, but filming the beer garden of the venue across the street probably isn't.
Who can view CCTV footage?
According to GDPR, CCTV can only be viewed by those who need to, and must be accessible to those with a legal right.
In regards to those who need to, this is limited to police, court appointed investigators and government officials. It's worth remembering that legally, anyone witnessing the footage without your permission should have a warrant. If you're unsure whether a person should view the footage, assert that you need to see their judge-signed warrant.
Laws on CCTV footage
If you're looking for a truly comprehensive overview of the current laws and regulations regarding CCTV and GDPR, you should read this CCTV laws article on www.network-data-cabling.co.uk. It has in depth information on how you can record and process.
CCTV benefits
From an insurance perspective, CCTV is a fantastic defendant against public liability, employers liability and theft claims. Not only are you able to prove what happened, you can also time stamp when the incident occurred.
CCTV is also a preventative measure. If fraudsters know that their actions are being filmed, they're less likely to try and submit a false claim.
If you'd like more information on the proper use of CCTV at your venue, contact us today on 0844 488 9205.