In a public address, Boris Johnson late yesterday announced that nightclubs will have to ask customers for their vaccine status and proof prior to entry. Due to come into effect by the end of September, nightclubs will have to once again retrain staff and update protocol.
The BBC reported that 35% of 18 – 30 year olds are still to receive their first jab. And with the time-period for full two-course vaccination normally stretching over eight weeks, a proportion of young adults are expected to be unable to gain entry. This means nightclubs will lose a number of customers in their usual demographic in a bid to entice the youth into taking the vaccine.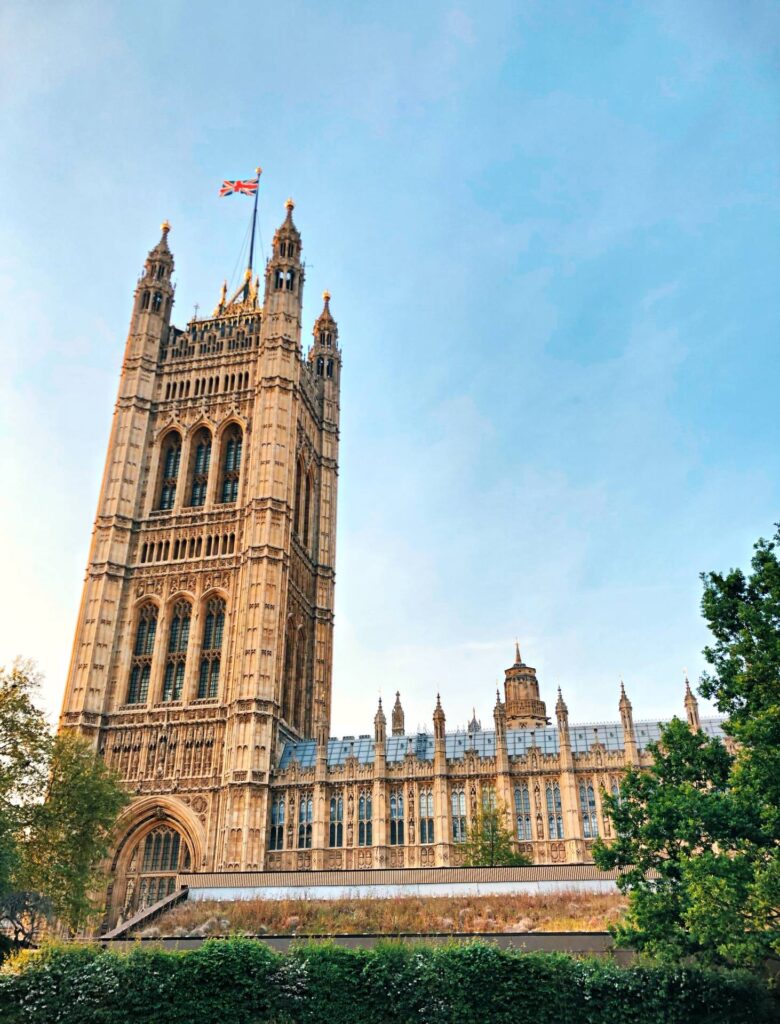 Although test pilot transmission experiments throughout the pandemic which took place in Liverpool and London showed nightclubs to be one of the least likely areas of transmission, the government continues to target the nightlife industry. In his statement, Boris began by saying "We are concerned by the continuing risk posed by nightclubs." 
He stated "By the end of September, when all over 18s have had their chance to be double jabbed we're planning to make full vaccination the condition of entry to nightclubs and other venues where large crowds gather."
Once again the government has made a blanket statement without being clear, leading nightclub owners to ask: When will these changes be made? How is this measure to be undertaken or regulated?
The response from the nightlife sector
The response was generally negative in light of the government's announcement. Many nightclubs have shut down due to the pandemic and have received insufficient government support. Kate Nicholls, UK Hospitality leader, called the announcement "a hammer blow" to an industry which is desperately trying to rebuild.
In a full statement from the NTIA, The Nighttime Industries Association, CEO Michael Kill outlined his distaste for the announcement: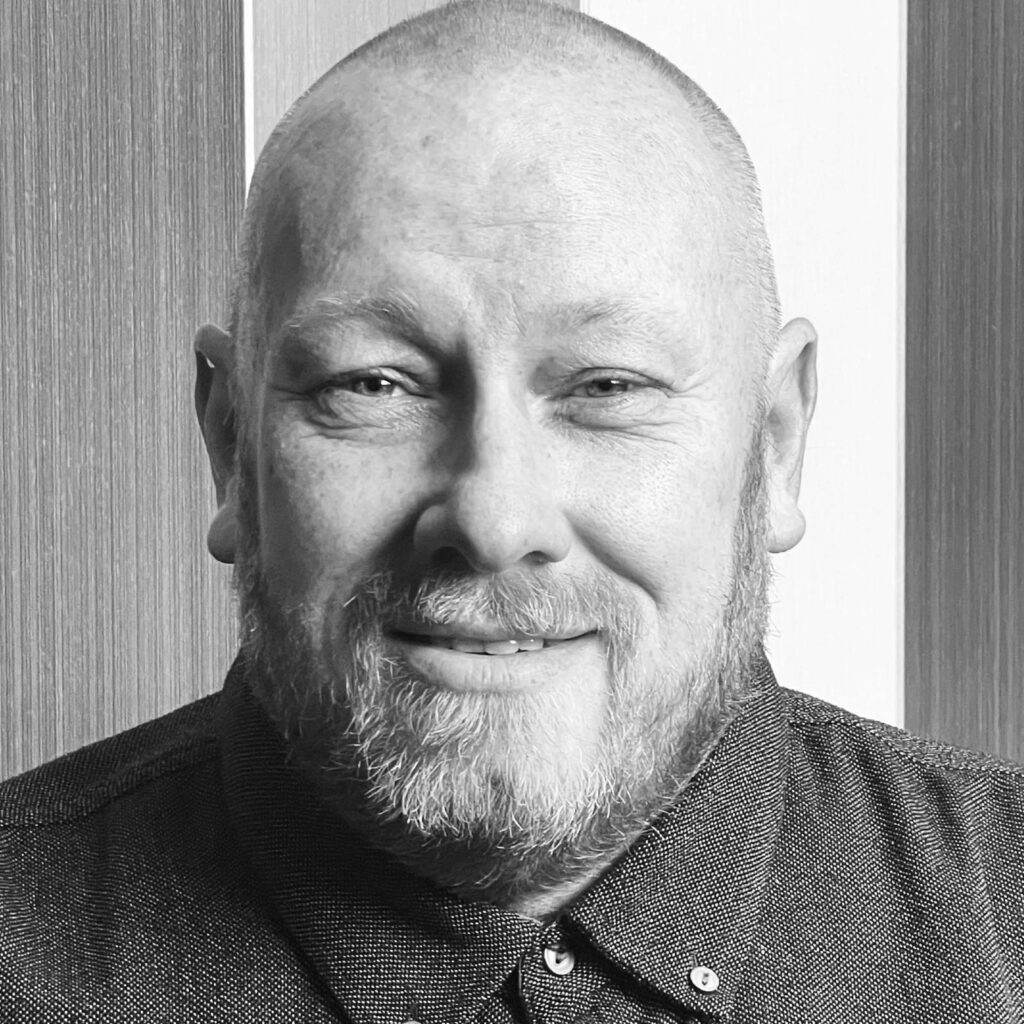 "So, 'freedom day' for night clubs lasted around 17 hours then… The announcement from the Prime Minister that Covid passports will be made mandatory for night clubs in September comes after his Health Secretary said only one week ago that they would not be compulsory. What an absolute shambles."
"Leaving aside the fact that this is yet another chaotic u-turn that will leave night clubs who have been planning for reopening for months will now have to make more changes to the way they operate – this is still a bad idea. 80% of nightclubs have said they do not want to implement COVID passports, worrying about difficulties with enforcing the system and a reduction in spontaneous consumers, as well as being put at a competitive disadvantage with pubs and bars that aren't subject to the same restrictions and yet provide similar environments."
"The Government's own report into vaccine passports found they were more trouble than they're worth – so what could possibly explain the about turn, just as millions across the UK experience their first taste of a night out in a year and a half…?"
NDML's response to the government vaccine passport for nightclub entry announcement
Managing director of NDML, Victoria Romero-Trigo said: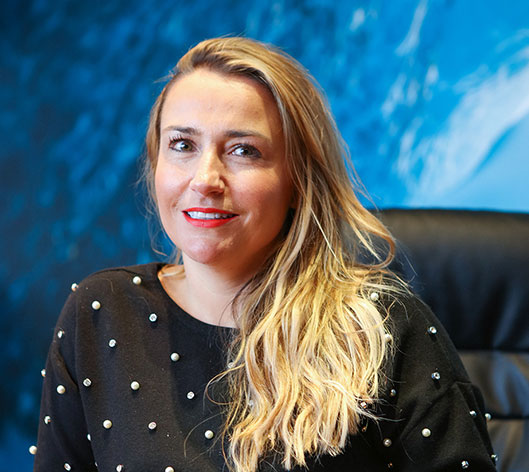 "After months of hardship, the industry had heralded this week as a long-awaited step to getting hospitality businesses back on their feet. This U-Turn by the government will simply lead to more uncertainty, hesitation and put greater pressure on an industry that's already been so hard hit. I whole-heartedly agree with the NTIA's Michael Kill, that this will only put our invaluable late-night venues at further, unfair risk of closure."
More questions than answers
As is not uncommon, the PM's announcement yesterday only seems to stem more questions. After considering the list of measures needed to be put in place, this new ruling for mandatory double vaccination is a much larger issue than it first appears. Questions are innumerable, and include:
Do nightclub employees need to be double vaccinated?
How will nightclubs be expected to verify vaccination status?
What are the ramifications if a nightclub serves a group without the correct vaccination status?
How will nightclubs be regulated and checked on this matter?
Is this fair to those who have just turned 18 years old?
What about bars and restaurants?
What is the capacity limit on a venue where large crowds gather?
And many more questions…
NDML's mission is to do all we can to protected the industry we love. We assure nightclubs and music venues that we will continue to highlight issues in your best interest and fight for your financial security. We will continue to press on this matter, continue to pose your questions to the authorities, and we also promise to work closely with you to try to understand the new rules upon reopening.
For more information on the new rules which have come into place post-Freedom Day, see our article: