What is #WeAreNightlife?
#WeAreNightlife is a campaign by NDML and the NTIA which aims to celebrate the night-time leisure and hospitality industry.
Our nightlife industry is at the heart of communities in towns and cities across the UK; it is integral to our national identity. It is also the industry that has been arguably hardest hit by the impact of coronavirus. It's time venues, insurers, brokers, freelancers, communities stand side-by-side and declare #WeAreNightlife.
Alongside the NTIA, the Night Time Industries Association, as well as our partner associations, we will showcase businesses who have strived through adversity and continue to be excellent examples for their sector.
We want to celebrate the greatness of the night-time industry as well as our togetherness, we will do this by visiting multiple venues in major cities throughout the UK. Our objective is to help drive the public back into nightlife venues by creating a shareable content to spread far and wide. We wish to inspire local leaders to do more to protect this invaluable sector.
#WeAreNightlife aims to celebrate and showcase those who enrich our industry by making a noise no-one can ignore.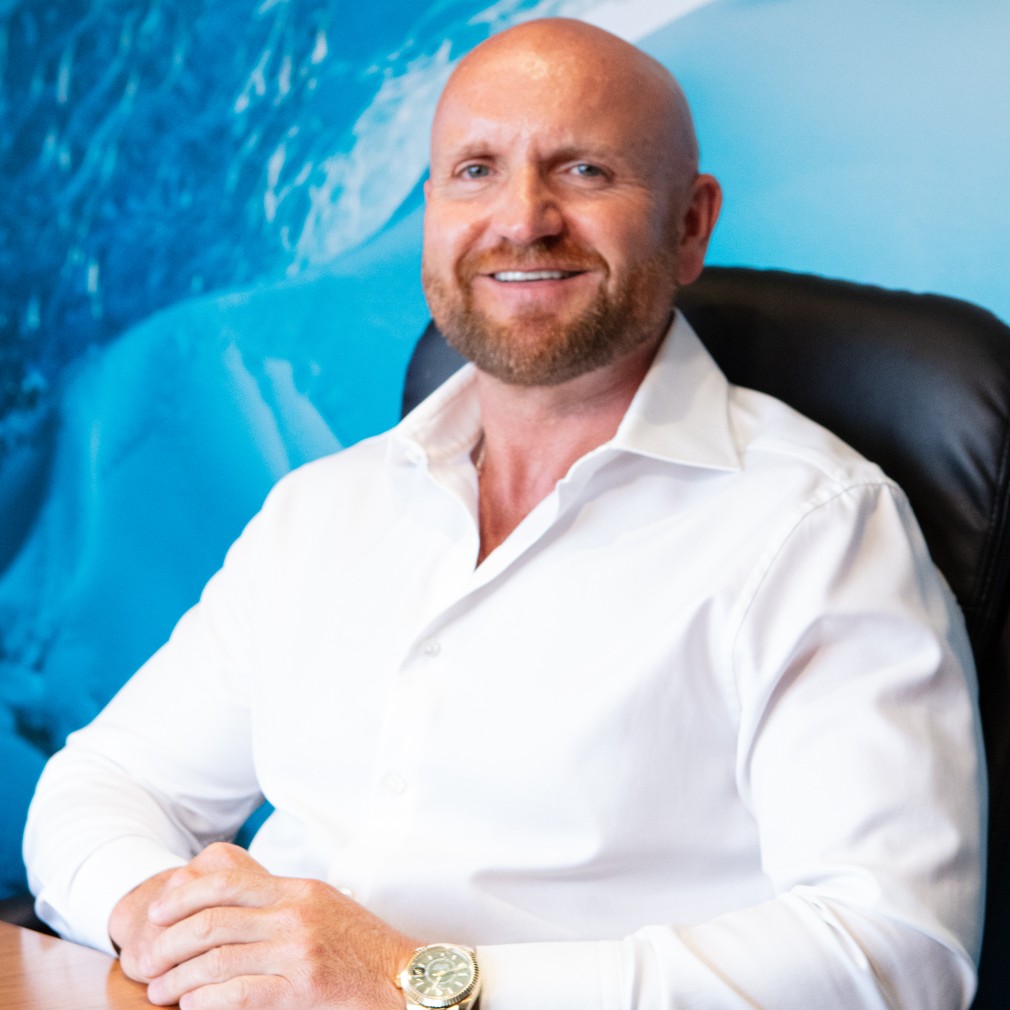 Justin Romero-Trigo, CEO of NDML said:
"From day one, we've worked with the nightlife industry because I'm so passionate about it. I've missed being able to get out to the UK's greatest venues over the last year, and we've seen first hand the hit they've taken in the wake of COVID-19.
That's why I wanted to create this campaign, to help raise awareness of the artistic & cultural impact our night-time economy has, and to give venues the much needed boost they need to thrive once more."
NTIA CEO Michael Kill said:
"It's great to be working alongside NDML, and venues across the country to make this project happen. We're so grateful for his enthusiasm for the project to showcase just what an amazing impact this campaign can make across the UK.
I'm really excited to see what amazing pieces of community art develop over the coming weeks and months, to give us an insight into the unique local heritage of so many amazing nightlife cities."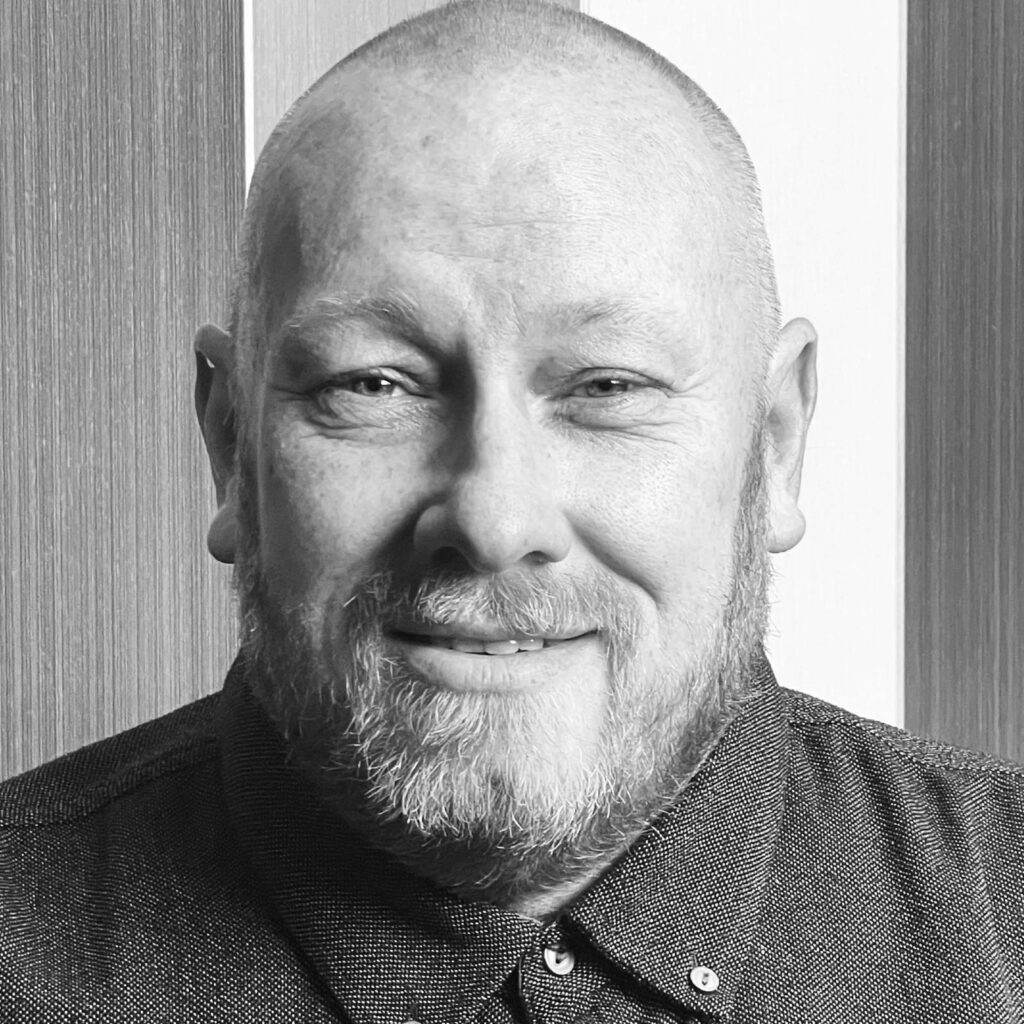 #WeAreNightlife Venue Showcase
Updated as of August 2023 – We continue to gather stories and conduct interviews with industry leaders, documenting how the nightlife industry is fairing, battling through this unprecedented time.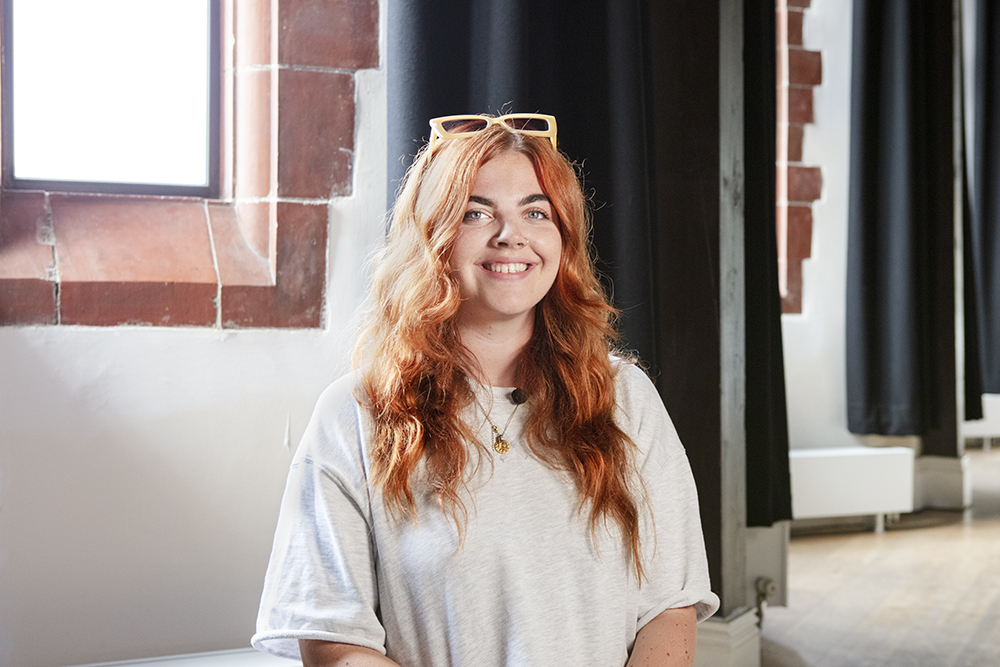 Days before Bongo's Bingo's 8th Birthday weekend, Jess Helliar, Operations Director, talks to NDML about risks, rewards and business relationships. Jess also drops some exclusives about Bongo's big plans, big partnerships and big worldwide events coming up.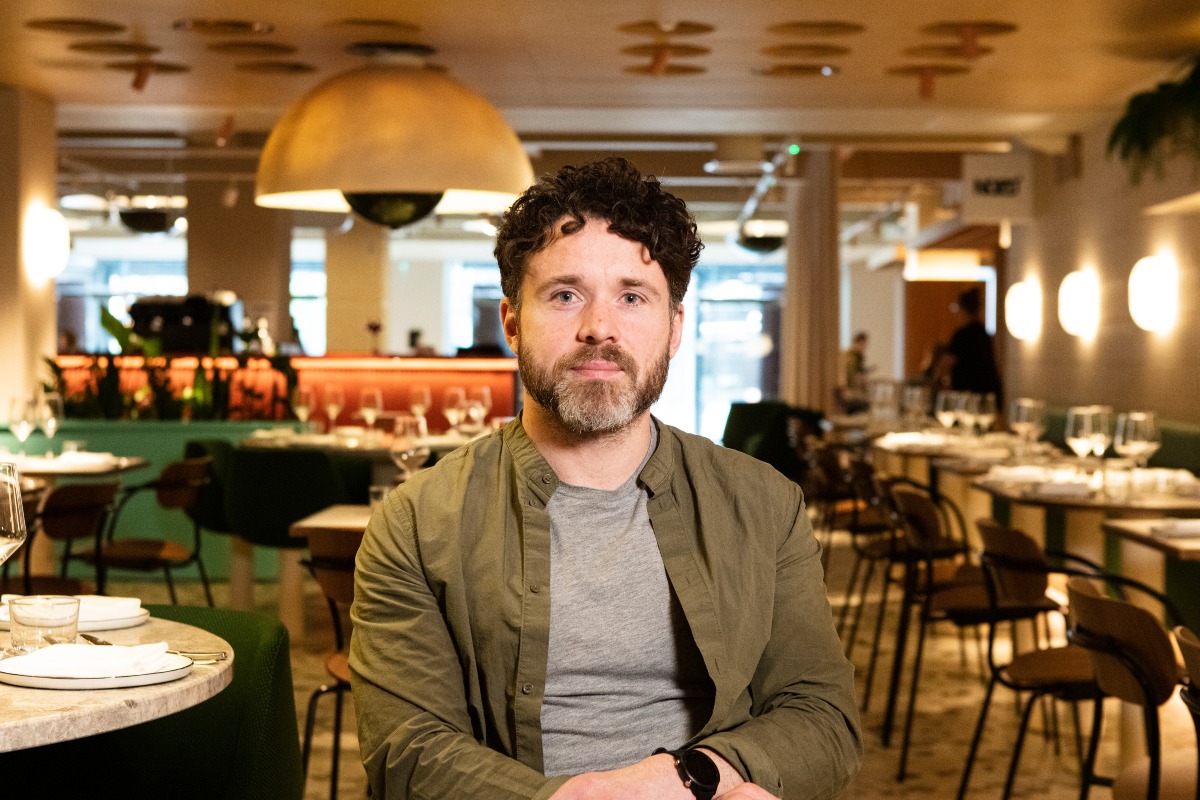 As part of our #WeAreRestaurants initiative we visited Liverpool's Nord. Owned by GSG Hospitality and fresh off winning the Special Achievement Award at the Kuits NRB Top Fifty 2023, have announced the opening of a brand new restaurant in the Plaza. We were excited to discuss more, in a dual interview with both the Founder and the Chef, concerning the narrative of Nord, GSG Hospitality and Liverpool's new fine dining scene.
Circus Liverpool nightclub was the host of the national Events Research Programme (ERP), the largest pilot event programme in the UK. Lessons learned provided guidance on how venues could open up safely again after the peak of the pandemic. Prominent artist and Circus Liverpool founder, Yousef talks to NDML about his experiences coming out of the COVID pandemic.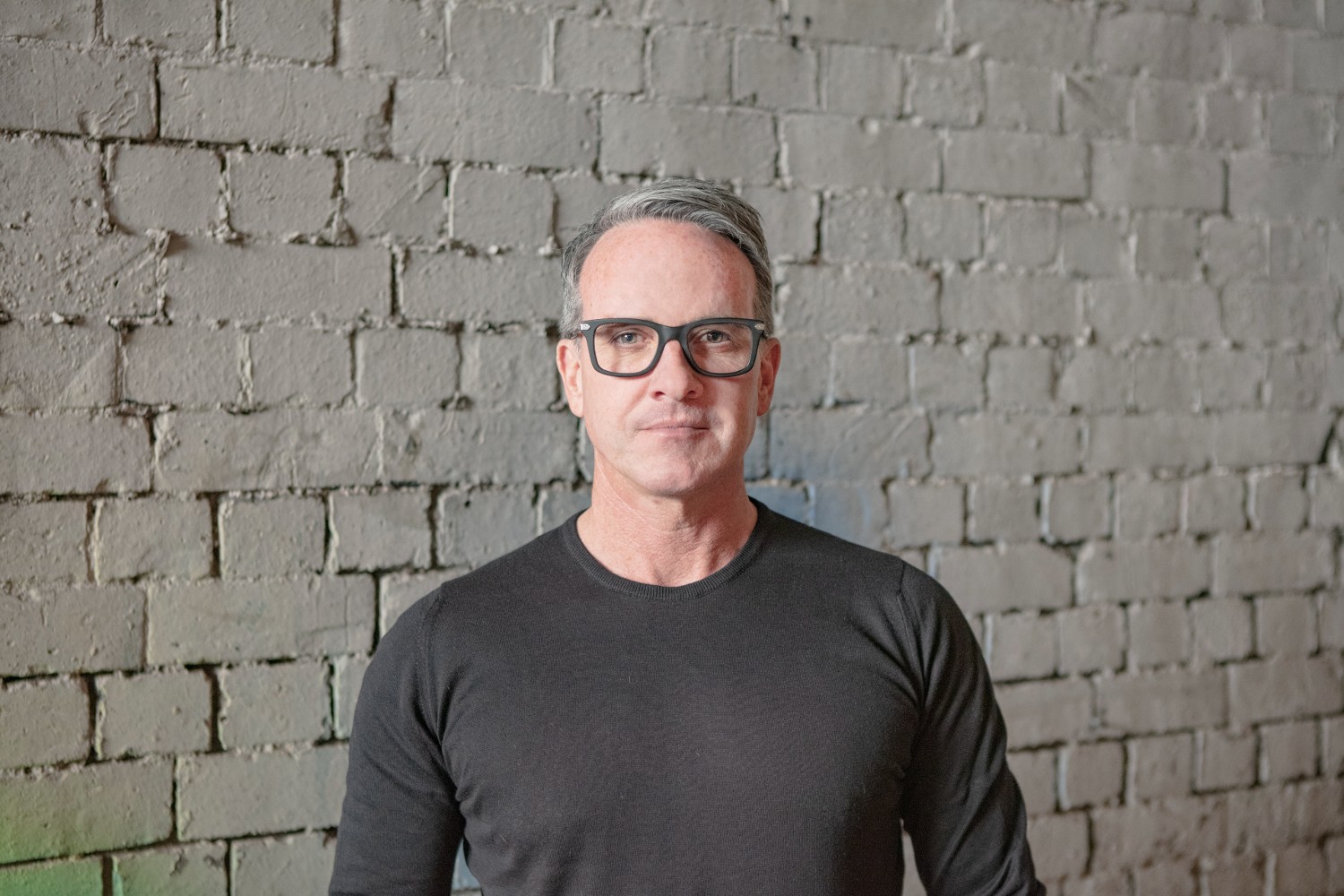 The Night Time Economy Adviser to Greater Manchester and Co-creator of The Warehouse Project and Parklife festival, Sacha Lord lifts the lid on the current condition of the UK nightlife sector. Within The Warehouse Project venue, we discuss the industry's post-COVID revival, government support, ticketed events as well as valuable advice for new nightlife operators.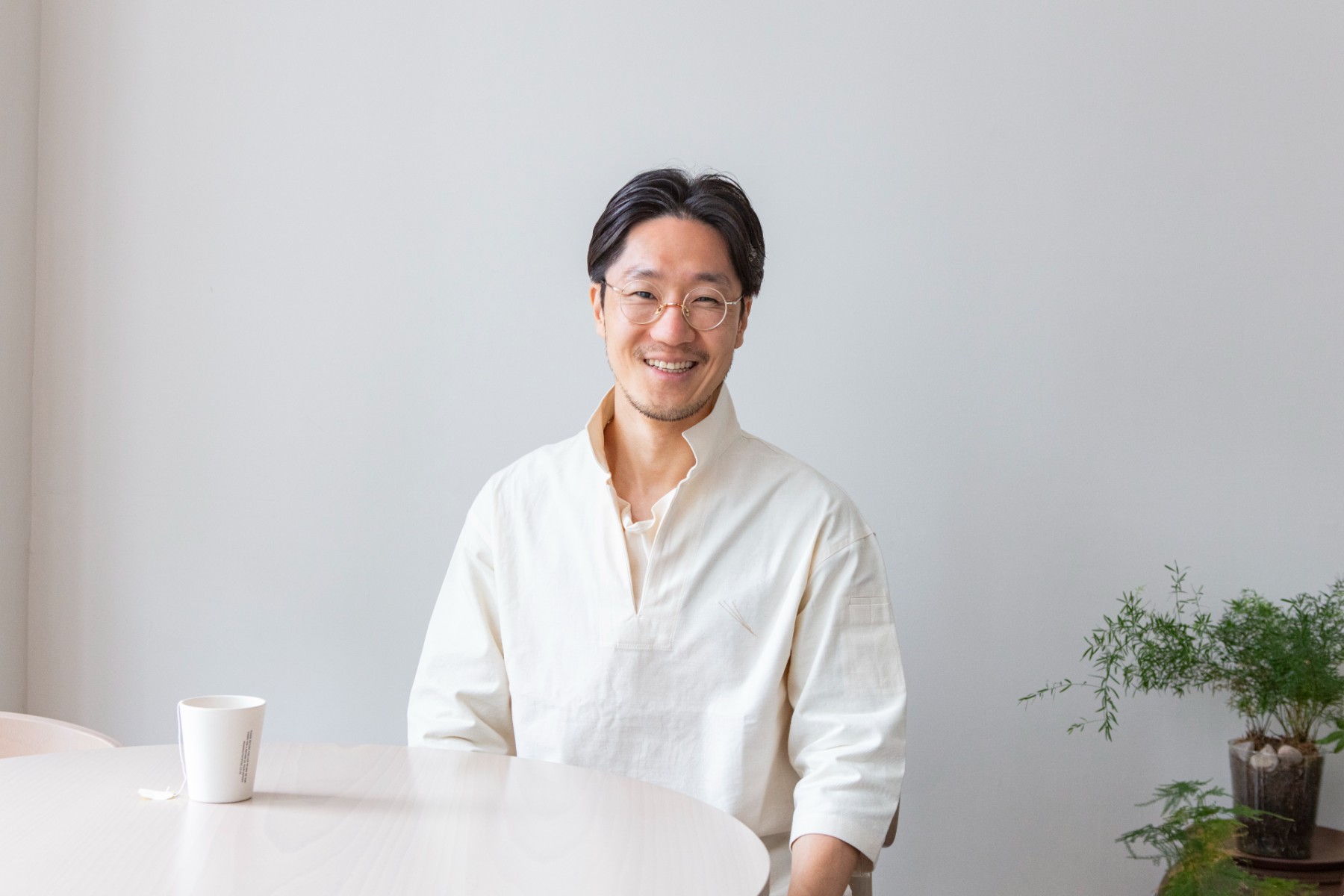 The Michelin-star Korean-inspired restaurant situated in Bermondsey is nestled away within the shadow of London's shard. Owned and managed by the husband-and-wife duo of Head Chef Woongchul Park and Pastry Chef Bomee Ki; the restaurant recently received a Michelin-star in the Michelin Guide for Great Britain and Ireland 2022.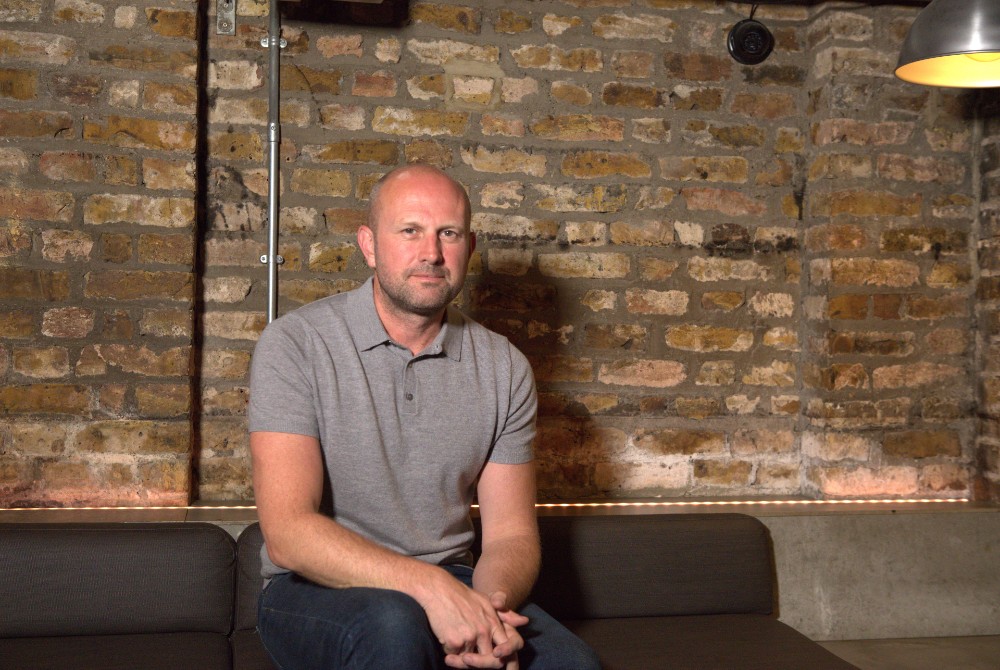 Cameron Leslie co-opened Fabric in 1999 and quickly developed it in one of the UK's most popular nightclubs. Cameron has overseen the refurbishments of the iconic basement venue, favouring the continuation of an industrial space that signals back its 90's routes. In a similar vein, they've re-introduce a no photography policy, wanting to keep the space special and intimate and private.
A titan of the nightlife industry, Cameron has backed positive change and emerging movements. He discusses with us his experiences over the pandemic and since reopening. He also details his thoughts on the nightlife industry; where the industry is heading, what's to be expected, and what role Fabric nightclub plays within the sector.
The Piano Works, a revisit with Tristan Moffat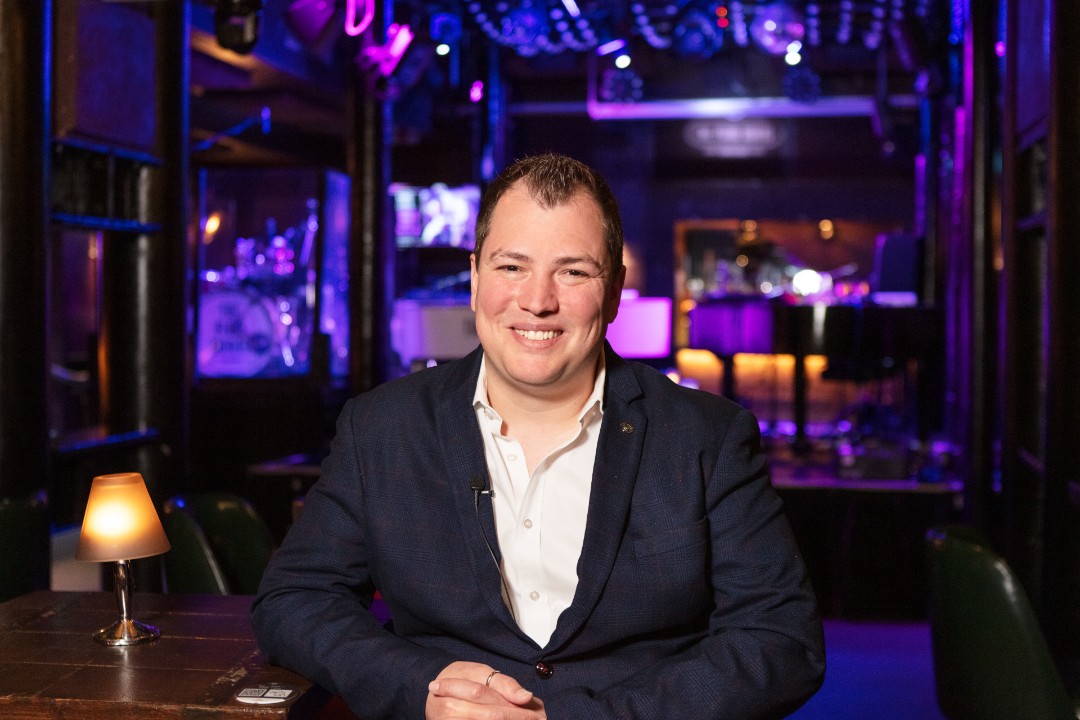 Tristan Moffat, Operations Director of The Piano Works Group, recounts with NDML their route to survival, how they adapted to suit customer appetite, what the businesses focal-points for growth are, and where The Piano Works sees itself within the post-pandemic hospitality sector.
#WeAreNightlife as of 2021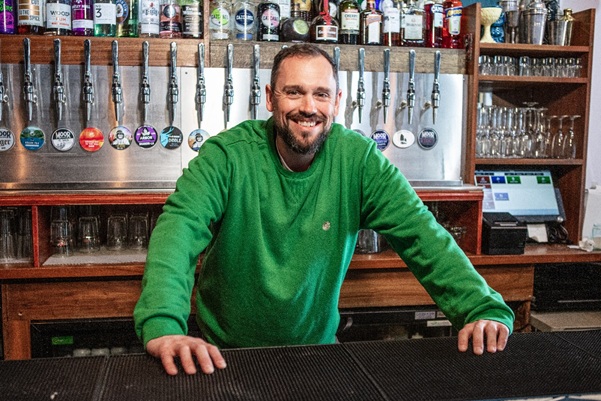 Awarded the Best Cocktail Bar in Bristol, the bar offers eclectic drinks and upbeat music. They offer a beautiful garden space and a mezzanine venue hire private area. Throughout the pandemic, they temporarily transformed the business, offering cocktail making sessions and sprit tasting workshops. They are part of the heart and soul of Bristol, a city known for its nightlife.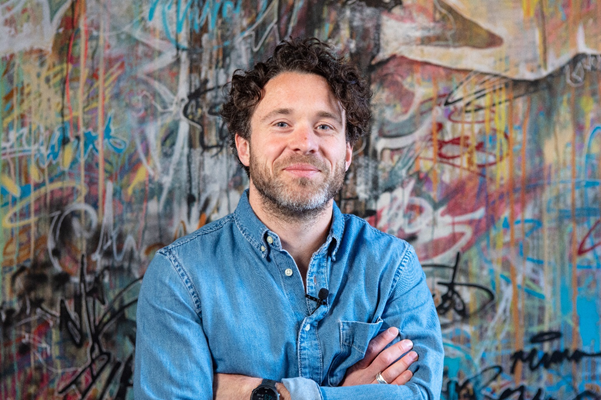 Over the last 10 years, Graffiti Spirits Group has been integral to Liverpool's transforming nightlife, creating some of the city's most unique and award-winning venues. Founded by John Ennis and Matt Farrell in 2009 with just two members of staff, £200 and a lot of ambition, Graffiti Spirits Group has become Liverpool's leading independent bar and restaurant group.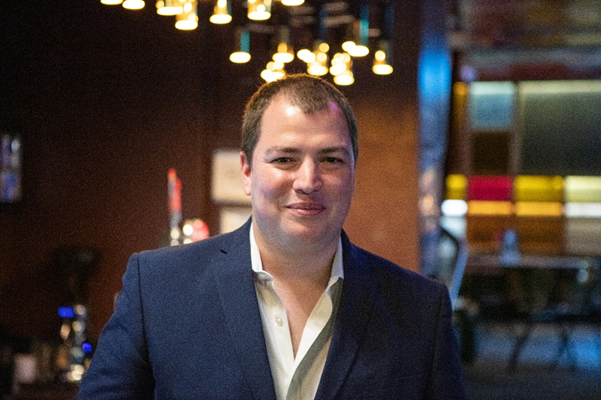 The Piano Works, based in Farringdon in London, offers a completely unique live event experience. It is the only non-stop live music venue where the audience decide the repertoire. The Piano Works is one of Britain's largest employers of independent musicians, employing over 65 skilled musicians with a huge repertoire being paid over £1.2 million a year.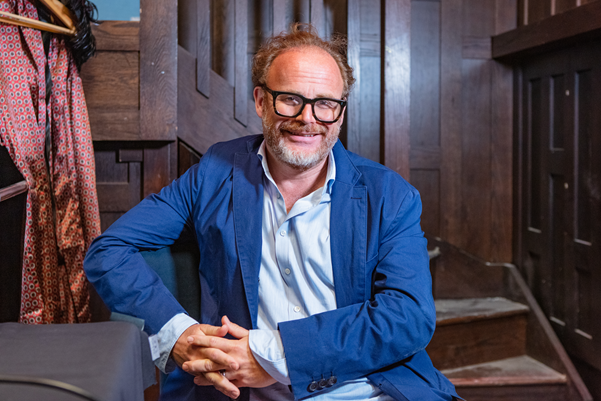 Las Vegas meets London's West End with a spectacular array of shows and events, including world class cabaret, circus acts, acrobatics, fire and raunchy burlesque. Seated entertainment is accompanied by cocktails and a fine dining menu. This completely unique experience is providing something bespoke to London and Brighton audiences.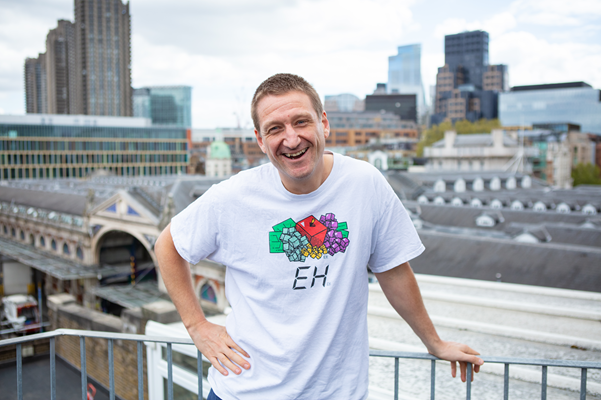 A nightclub with an emphasis on inclusivity, Fabric is Farringdon's super club. They have over two decades in the business and have always lived on the cutting edge of the clubbing scene. A backer of a number of new music genres, such as grime and UKG, you can hear it all in Fabric on their bodysonic dancefloor. But it's their leadership on inclusivity which makes Fabric standout; unisex bathrooms, a harassment policy and welfare information. All staff are trained to deal with incidents of harassment. We firmly believe Fabric is the past, present and future of the London nightlife industry. Find Out More
NDML is a broker that's number one in the nightlife sector and is dedicated to the promise of supporting and protecting the night-time industry. We offer exclusive tailor-made policies and have decades worth of expertise. Our award winning service is built upon genuine relationships, and that's why projects, such as #WeAreNightlife, are so important to us.