£16 billion – What no-shows are costing the UK restaurant industry
Booking at a restaurant has never been an alien concept to the general public. But with the pandemic and the announcement of safe-spacing rules, restaurants made booking mandatory for a large portion of the year. This was necessary in order to record and limit guest numbers.
However as the lockdown lifted and rules reverted back to normal, the general public showed an increased preference in wanting to book tables rather than chance it at the door. Now a new risk has been identified, and it's deeply affecting the health of restaurant coffers: No-shows.
No-shows, or punters who do not turn up for the reservation they have pre-booked, have put a significant strain on the industry. Restaurants are in a critical stage, recovering from a 16-month loss of custom, any further risk could be detrimental to the industry as a whole.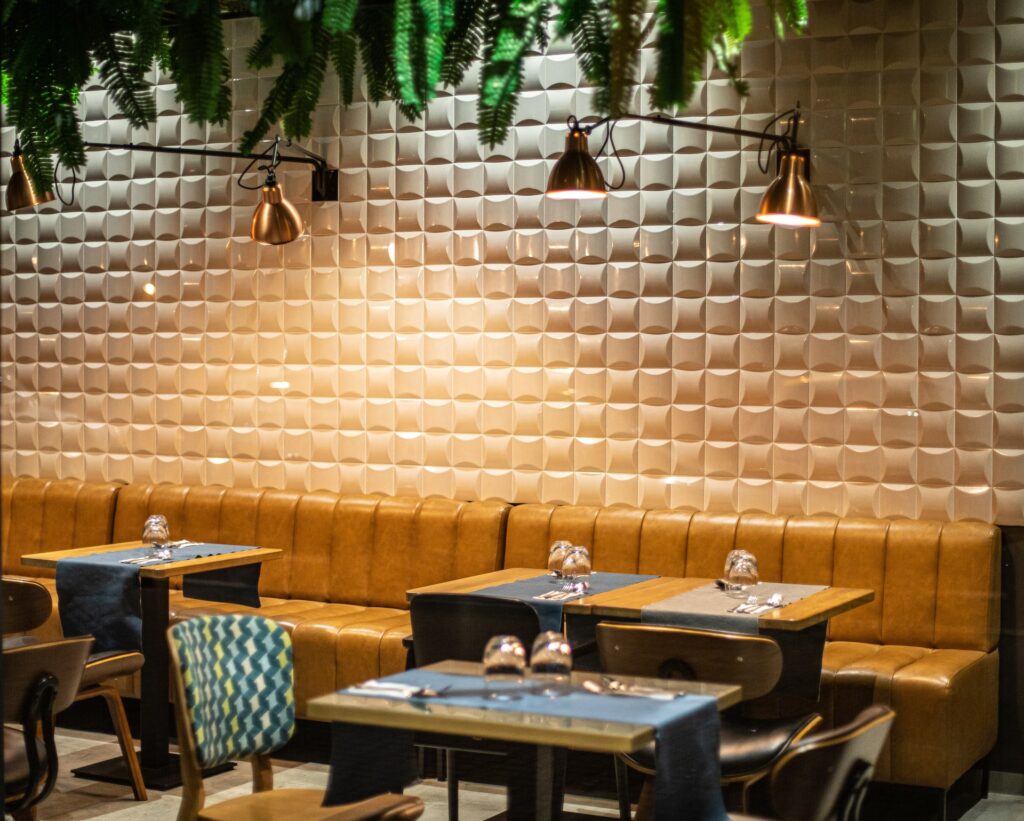 How many people don't show up for reservations?
The number of no-shows on average is actually quite astounding. According to BBC source Zonal, a hospitality technology firm, one in seven customers have not turned up for a reservation without telling the venue since April. It's said those under 35 years old were the "worst offenders" for no-shows, with more than a quarter not honouring bookings.
TV chefs Paul Ainsworth and Tom Kerridge have each voiced their concern for the increase in no-shows. They spoke on how seats in restaurants seem to be more valuable now since the lockdown, and its having an affect on a business's ability to take on more staff.
A shocking discovery came from one general manager in Suffolk who reported she had 100 people fail to turn up for their tables over just one weekend. She reiterated the issue many restaurants are having, turning away and disappointing customers on the door only to be let down by those who have made reservations online.
This is in stark contrast to bar and restaurant reports during Euro 2020, where there were no recorded no-shows except for those unable to attend due to COVID. It appears there may have been a cultural shift in recent times, as hospitality assimilates itself more closely with technology, younger people are finding ways to exploit the system, making multiple bookings at one time.
Zonal reported the most common reasons for no-shows:
I had a change of plans
Someone else in the group cancelled
Covid symptoms
Venue unable to reassure me
I forgot about the booking
It's too expensive
The weather
Was not reminded by the venue
I booked multiple venues
I arrived but was uncomfortable at the venue
Before the pandemic around a fifth of the 5,000 UK adults surveyed by Zonal said they typically used technology to order and pay for food and drink. However post-pandemic that number has more than doubled to 43%. This emphasises the pivotal role that technology has played in hospitality since the end of the first lockdown as well as the cultural shift that has taken place. No-shows in turn have also increased, and a solution needs to be found quickly.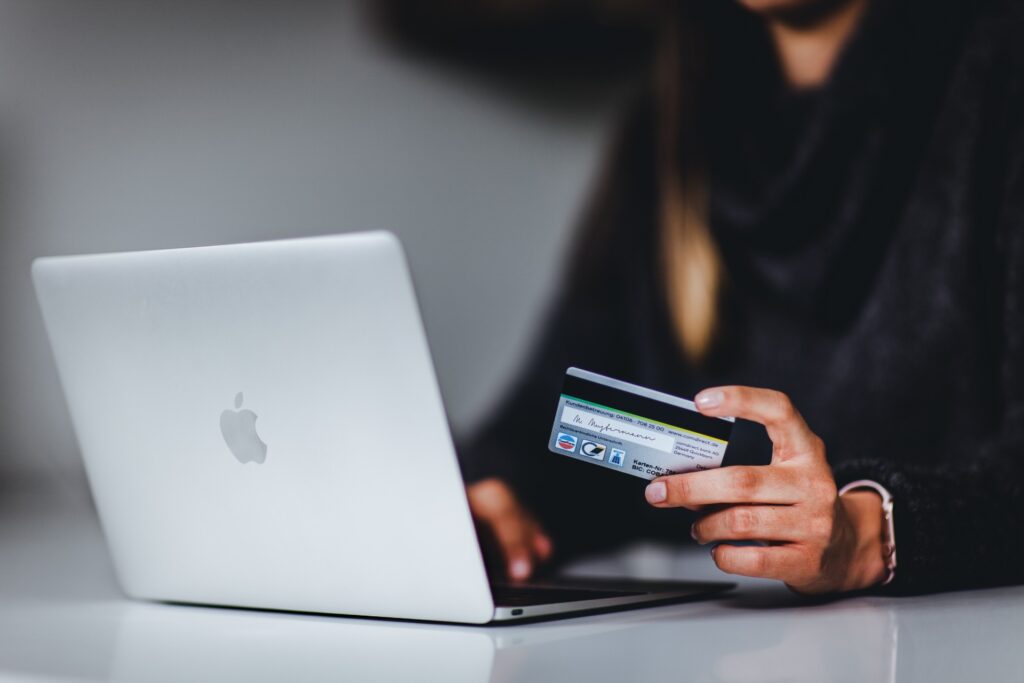 What's the solution to restaurant no-shows?
Many pub owners and restaurant owners have pointed out that if you book theatre or airline tickets and cancel last minute, you would be charged. Therefore, requiring a deposit to reserve a table is a logical solution. This may help people take booking a table at a restaurant seriously. It will also help cover the costs of lost service and help to prevent restaurants from having to lose staff.
A campaign called Save My Seat has been making noise recently. It's aim is to make no-shows a thing of the past. The #SaveMySeat campaign launched by FourSquare wants to normalise the idea of paying a deposit when booking a table. The campaign comes as two thirds of customers surveyed said they would be happy to pay a deposit when booking a table at a restaurant.
However, will this put people off reserving tables? Perhaps an option to use the deposit towards the bill would be a successful work-around. Another concern is long queues outside venues due to pre-paid bookings, this potentiality might put people off. Trial and error may well be the answer.
Banning customers for not showing up has been an option under the radar for a while. European VP of OpenTable spoke to BigHospitality, arguing banning may well be ineffective; it can be tricky to address multiple accounts, he notes.
As the hospitality industry, in their war against no-shows, waits for technology to catch up, restaurants may have to force customers to place deposits if they want to reserve a table.
NDML are continuing their mission to help, advise and insure restaurants bars, pubs and clubs across the country. For more information on the pressing matters affecting the hospitality industry, see our industry news section; alternatively contact us if you would like to talk to a representative about the status of your insurance policy.