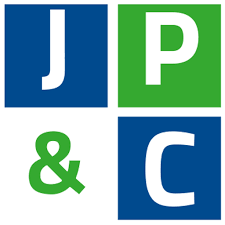 NDML alongside Just Pubs & Clubs
Sharing in our mission to save pubs and nightlife businesses
The financial sustainability of nightclubs and pubs is essential to their continuation. Problems with pub finances can be; not properly attended to, deemed too complex to deal with, often left ignored. Recently, more and more pubs have been at risk of running into irreparable debt due to the loss of income brought on by the lockdown. Never before has a well-thought out business plan and finance review been so essential. Luckily, Just Pubs & Clubs are ready to help save us money.
JP&C is an information website that provides guides, tips, tools and techniques tailored toward the nightlife industry. They believe that every business should be able to achieve savings into the thousands by effectively utilising their resources.
JP&C provide a range of services including access to top-class experts who are available for immediate consultation. Numerous businesses wouldn't be here today without the guidance and assistance of JP&C. See their testimonials for information on the most recent happy customers.
Companies such as NDML and Just Pubs & Clubs share the same goal, to save nightlife commerce and help improve this industry which we love. Our shared mission is to provide the best technology and advice to all pubs, no matter their size or turnover. Through JP&C, you and your business will be receiving guaranteed quality information delivered by experts at the top of their field.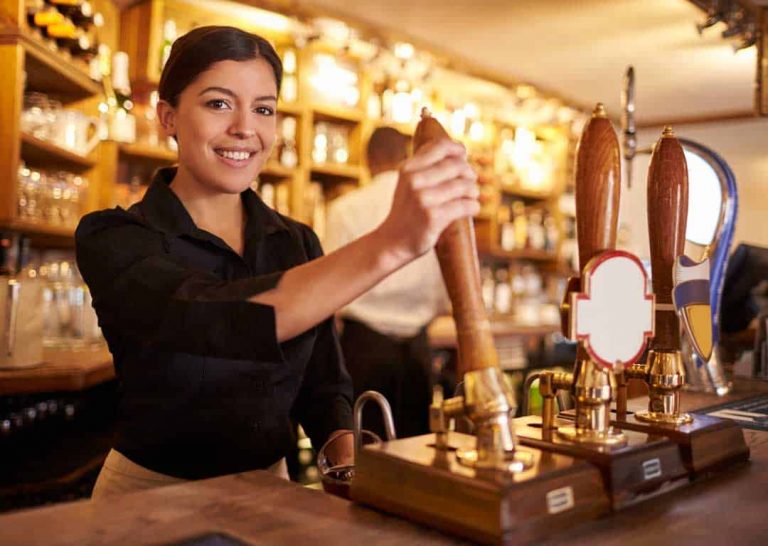 JP&C can help save your club
Is your business or club losing money?
Do you believe you could be making more so you can reinvest?
Would you like to get a pay rise of above inflation?
Before taking a loan could you save money instead with JP&C?
Is your Electricity bill above £250 per month?
If any of these critical issues apply to you, Just Pubs & Clubs could save you money. Contact them today to book your free consultation visit.
The topics upon which they provide information include how to cut costs, negotiate contacts, undertake manual maintenance and implement new technologies to save money. They also believe in sustainability and positive eco-attitudes. Nightclubs, similar to any other form of commerce, can lead the way in environmental safety and shine as an example of proper eco-practice. JP&C provide information on how best to implement this and change for the better.
The first steps to running a sustainable nightlife business are to have proper insurance and a well-thought out in-depth business plan. Whether your pub is already in its overdraft and about to go bust, or just wants to be able to provide cheaper drinks across the bar – Just Pubs & Clubs has you covered.