One of the things we're keen to stress is that in this day and age, we can't talk about security issues in the same way we did when we started out our journey as a specialist late night leisure insurance broker in 1998. The world has changed.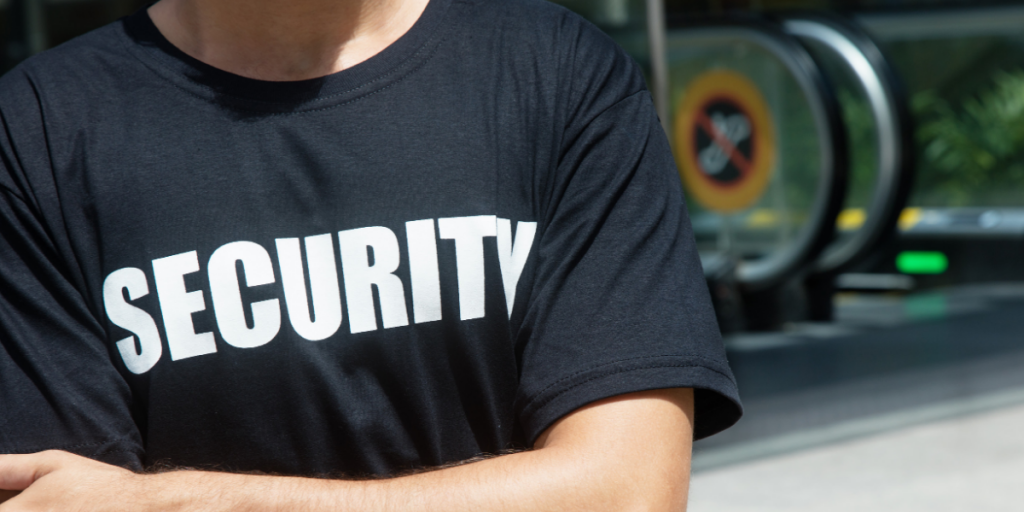 There's two key issues regarding security that are dominating the insurance industry at the moment: terrorism and cybercrime.
And late night leisure venues are prime targets for both.
Terrorism
We've seen with recent attacks in Florida and Paris that nightclubs and bars are under threat of terrorist attacks. It's therefore vital that you put the right risk management procedures in place.
If you're a high profile or large venue in a city location, chances are that you're most at risk. Therefore it's important that you increase preventative measures such as bag searches and CCTV monitoring.
However, we also know from recent research that many terrorist attacks, including the Manchester Arena bombing in 2017, could have been prevented.
It's rare that the attack occurs on the terrorist's first visit to a venue. We've seen CCTV evidence from previous incidents where they terrorist visits the venue two of three times in the days running up to the attack. They scope out the venue to work out security policies and find out where the frailties lie.
So one of the best ways of preventing an attack is to ask security and door staff to not just monitor the people coming into the venue, but anyone in the surrounding areas acting suspiciously.
You should also avoid regimented times for shift changes and security checks so the attacker can't pick up on patterns.
Cybercrime
Cyber is a troublesome form of crime as you can't tell when it's coming. Criminals can send millions of malicious attacks in minutes and they don't pick and choose who they're attacking.
But like terrorism, most cyber-attacks are preventable. Through implementing proper firewalls and security on your IT system, and teaching staff what harmful emails look like, you can prevent the majority of attacks.
The biggest cyber threat to most businesses is their own carelessness and that of their staff.
And finally when we're talking about security, let's not forget about anti-social behaviour
The late nightleisure industry has always had an unfair association with anti-social behaviour. Unfair, because the benefits that nightclubs, bars and venues deliver far outweigh the bad behaviour of a minority of individuals.
However, just because it only involves a minority, doesn't mean anti-social behaviour isn't a problem that we need to combat.
When left to get out of hand, anti-social behaviour can threaten the license of a venue and endanger paying customers.
So what are your responsibilities as a venue owner?
From an insurance point of view, your responsibilities include creating a safe environment for your customers. You can't be held accountable for every argument, disagreement or bad intention in your venue, but you can ensure that there's no fuel for the fire.
This includes not serving alcohol to anyone who is acting in a drunk or disorderly fashion, maintaining a strong security presence and having an effective door policy.
We're not here to tell people how to suck eggs. You know your own venues and you know your customers. You know the risk level of anti-social behaviour and how to stop it.
If you'd like any more information on bespoke insurance for any of the security issues covered in this article, contact NDML today using the button at the top of this page, or by calling us on 0344 488 9205.