Record Number of Restaurants now cost over £150 per head
54 restaurants in London and 56 nationally now charge more than £150 a head. This is a record number in the UK according to Harden's Guide 2023, as more and more restaurants reach this £150 benchmark. £100 a head was the highest band in the Harden Guide five years ago – fast forward five years to the present and a new band of over £150 per head has been established.
The Harden Restaurant Guide reported an 8.1% rise in restaurant prices across the sector, yet for restaurants charging £130 per head, the rate of increase was 11.7%.
Harden's posted a graph on X (formerly known as Twitter) representing top-tier meal inflation. It reflects a disparity between the inflationary figures of higher-end restaurants and lower-end, as the higher-end businesses are increasing their prices a third greater.
Peter Harden said: "It is tempting to conclude that the capital is becoming a playground for what used to be called 'the jet set'. But historically one of the striking features of the London restaurant scene has been its lack of a top tier of splurgy, expensive destinations such as those that have long characterised top-end dining in Paris and Tokyo."
Why are there an increasing number of high-end restaurants?
Restaurants that charge more than £200 a head have seen a 59% increase in London and 46% nationally.
Optimists may assume the increased amount of businesses in the £150 or higher band is because of new competitors entering the sector. Unfortunately, in reality, the reason is because existing restaurants are raising their prices.
The Harden London Guide 2024 welcomed 123 newcomers. This was the lowest level of openings since Harden's recordings began in 2012.
Peter Harden again explains: "Many restaurants were already challenged post-COVID. We saw that in reduced opening times; constant anguish in the trade about disastrous post-Brexit staffing problems; and – amidst rising prices – with consumers' perception of value starting to dive." The guide shows there has been no bounce back post pandemic.
Never before have such challenges been faced by restaurants.
How to better protect restaurants?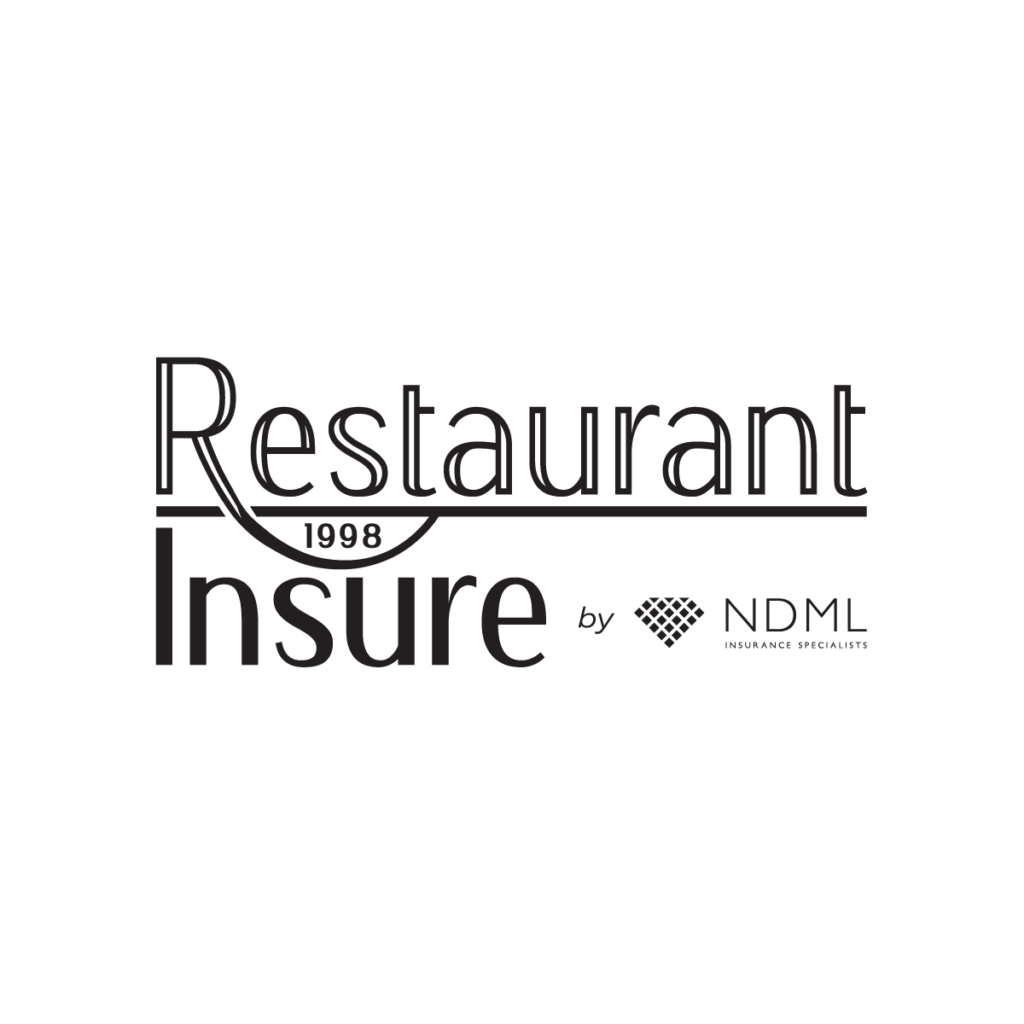 At NDML, we've made it our mission to protect the restaurant industry. We've seen that a specific restaurant insurance policy didn't exist, or wasn't suitable, for restaurant businesses. So we created it.
Restaurant Insure is the dedicated restaurant insurance broker. Restaurants are a critical component of our nightlife industry, and therefore deserve a dedicated broker who can properly protect their finances.
Each client is guaranteed to receive a result they are happy with, and a bespoke solution that works. It's why we allocate a dedicated handler to manage your case and negotiate with insurers on your behalf.
The Sustainable Restaurant Awards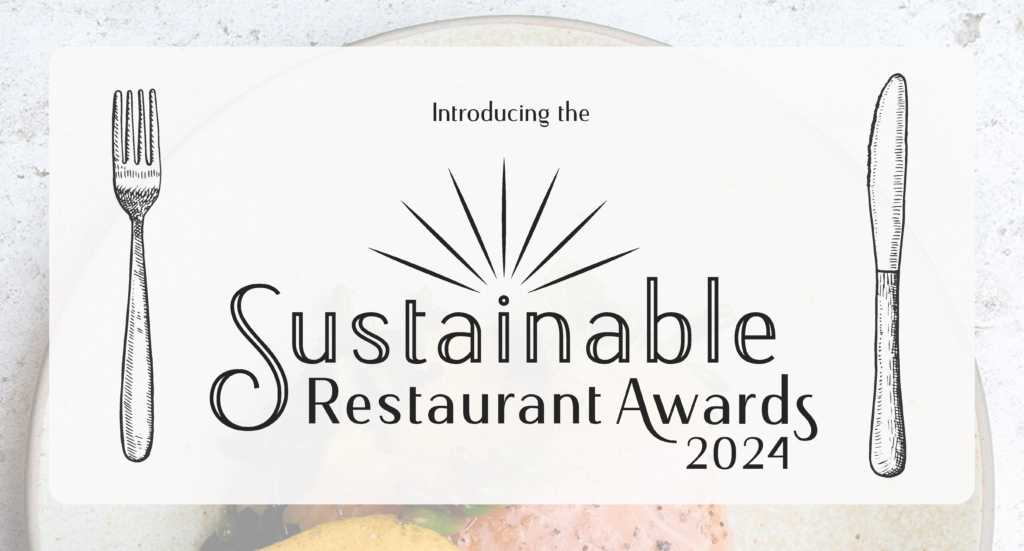 Restaurant Insure are running a competition to celebrate the best sustainable restaurants across the UK. The sustainable restaurant awards will send winners a commemorative plaque as well as online promotion.
Applications expect to close 15th December, submit your restaurant today.