Are you covered? Here's what you need to know about business interruption insurance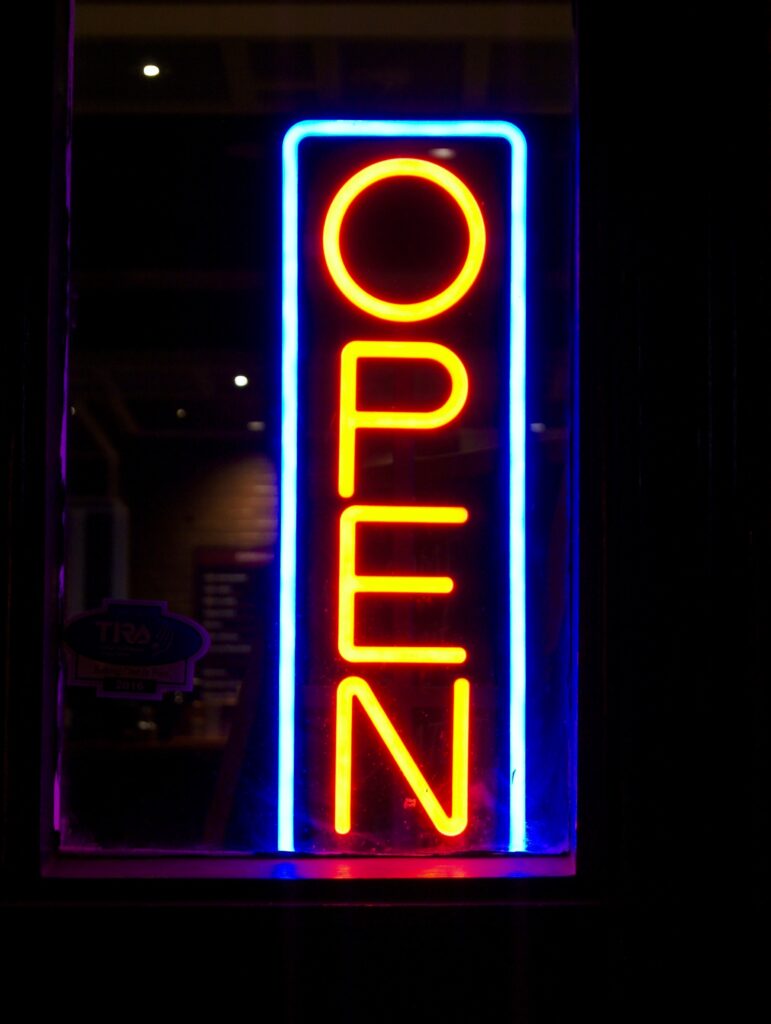 The past year has seen an increase in business interruption claims and the number of claims is expected to continue to grow as we move through 2021.
But what is business interruption insurance, why do nightlife businesses need it and what will it provide? NDML's experts are here to keep nighttime professionals up to date.
What is business interruption insurance?
Business interruption insurance is the cover provided for financial losses due to an interruption to normal business practice. Interruption of a business is most often caused by damage to property but can also include goods and services. The financial losses covered are varied, from expected profits to business expenses to the cost of working.
Why is this relevant to the nightlife industry?
All hospitality businesses; bars, clubs, pubs and hotels; should have business interruption insurance. The hospitality and entertainment industry is at constant risk of accidental damages such as fire, flood or explosion. Material damage policies and special perils policies cover against a gross profit reduction due to numerous forms of hazards. These types of cover protect against catastrophic financial setbacks which would quickly cripple a nightlife business.
How do insurers calculate the cost of losses and the resulting deserved compensation?
There are many factors which play a role in estimated financial losses. These are included in the initial consolidation of risk unto a business, a process which should only be performed by a qualified risk professional. This will then determine the level of cover required in the policy agreement.
Risk professionals look out for numerous issues which are categorised into several types:
Actual loss sustained – losses as a result of direct damage to a property by a peril. This physical loss then leads to income loss or business interruption. This is subject to the policy limit and specific location.
Business Income – loss of net profit before taxes due to the physical loss as well as expenses of operation such as payroll that continue despite suspension of operations.
Restoration period – loss of business income during the time taken to rebuild, repair or replace the destroyed property. This often extends to 30 days but can be increased upto 720.
Additional cover – The insured is obliged to take reasonable steps to minimize any and all risks. They are able to take out additional cover which can cover against specific events.
Service Interruption – A common type of coverage which insurers against loss of earnings due to utility failure. This includes direct damage to gas, water, internet or telephone services. Restrictions to cover can apply here dependant on the type of peril such as earthquakes.
CBI and Leader Properties – A CBI extension covers the losses of an insured business due to the damages sustained by a contingent business. This mainly involves the suppliers or receivers of goods which are paramount to the financial stability of the business. Leader property cover applies to properties that are within a stated distance from the insured property which rely on its welfare to attract custom. This often involves a casino, retail store or outlet.
Military or civil interruption – Cover for financial losses incurred as a direct result of damages caused by an authority, be it civil or military. This interruption must last from 72 hours to 30 days.
Taking these several factors into account, a risk management professional will ascertain the level of cover your business requires. Taking out a business interruption policy could save you tens, if not hundreds, of thousands of pounds down the line.
Recent events – FCA business interruption supreme court appeal
The UK supreme court brought down a judgement on business interruption due to COVID-19, appealed by the FCA on behalf of UK SME's. It centres around the Disease Clause and aims to understand whether business interruption losses resulted from health measures in response to COVID-19. The ruling has ruled in favour of many policyholders however the interpretation of the wording differs significantly case by case.
How to check your nightlife business is covered?
Check with your insurance provider or broker to ensure you are fully covered for business interruption. If you believe your business has sustained financial losses due to any of the reasons listed above, your insurance could mean you are entitled to compensation.
We are leading experts in nightlife business insurance and know what it takes to keep a venue successful. For more information about business interruption insurance, call NDML at 0344 488 9205.
If you believe you or your business has experienced business interruption, then we want to hear from you!