As we've discussed in previous blogs, the coronavirus outbreak is likely to impact many businesses within the night-time industry. But is your venue prepared?
The experts at Stallard Kane Associates have developed a coronavirus risk assessment. This will help business owners identify hazards such as how employees or members of the public may catch or spread the disease, and what measures could be put in place to minimise this risk.
Download the Coronavirus Risk Assessment now to help evaluate the risk of a coronavirus outbreak within your business.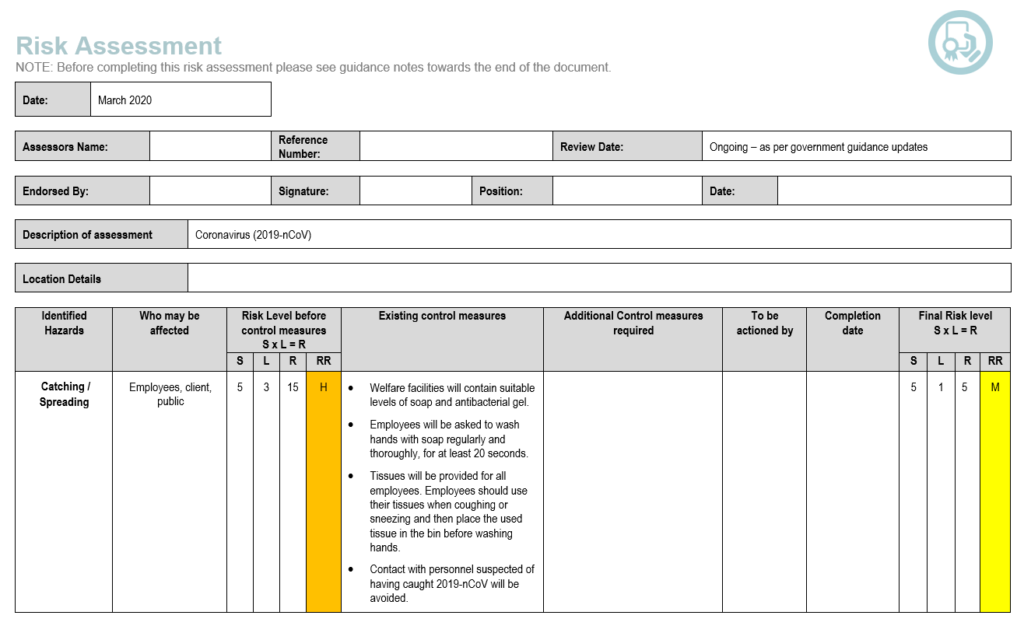 If you have any specific insurance-related questions, please contact the NDML team.