With beer gardens reopening and the government relaxing safe-spacing restrictions, venues are again seeing regular footfall. Popular hangouts have started to serve attendees in recent weeks and, in the rush, have had to start turning members of the public away. Urgent to restart their social lives, the public are utilising outdoor drinking venues more than ever – venues need to be prepared.
Although the rush is brilliant news for an industry which has struggled this past year, increased footfall brings with it increased risk. Bank holidays are especially notorious as they lend themselves toward long-day-drinking. Both venues and customers need to be aware that government guidance is still asking us to socially distance and wear a mask in enclosed spaces. So what are the risks and how can venues best protect against them?
Why are venues utilising their outdoor space?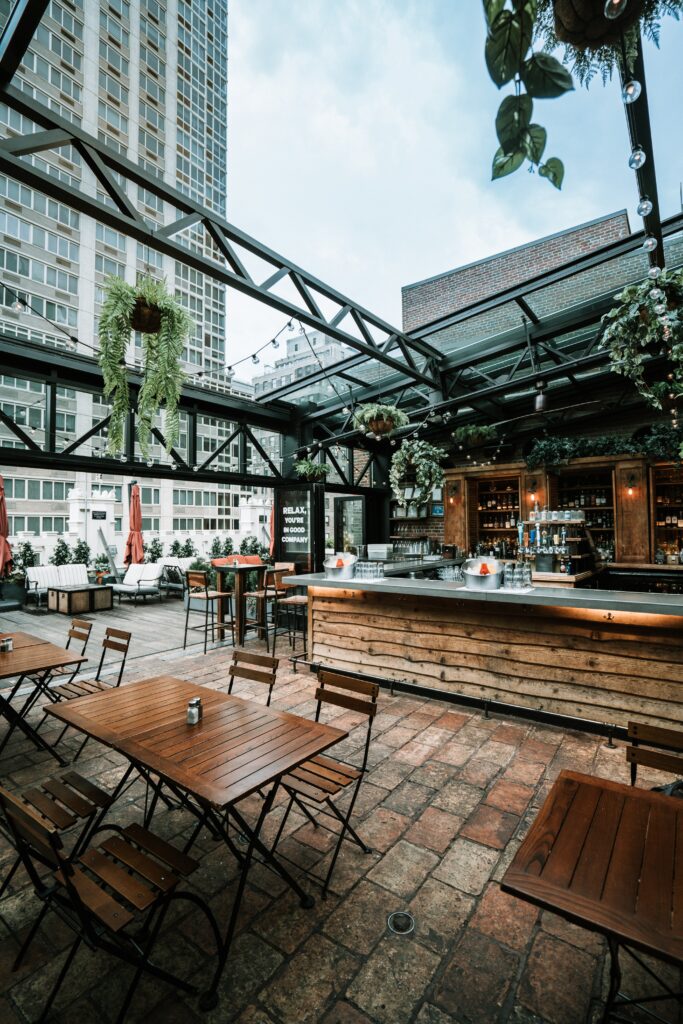 Many venues are maximising their outdoor space to help serve more customers and increase revenue. Rules on outdoor eating and drinking have been altered; there is no longer the government's requirement for a meal alongside a drink – dubbed the scotch egg rule. Venues have also been making the most of the pavement license, allowing nightclubs and bars to serve drinks to guests seated outside on removable furniture. Understanding the rules and restrictions allows owners to gauge the best solution for how to start serving drinks outside.
Venues are encouraged to maximise their outdoor but need to ensure the safety of customers and staff. The government's new health and safety guidance and ensure you have your safe-spacing properly mapped out. Manchester council, last year, went as far as to ban outdoor drinking over the summer bank holiday weekend. We don't believe we will see a ban in the coming months, however we do believe that venue should have a range of safety precautions in place.
How to keep outdoor drinking safe?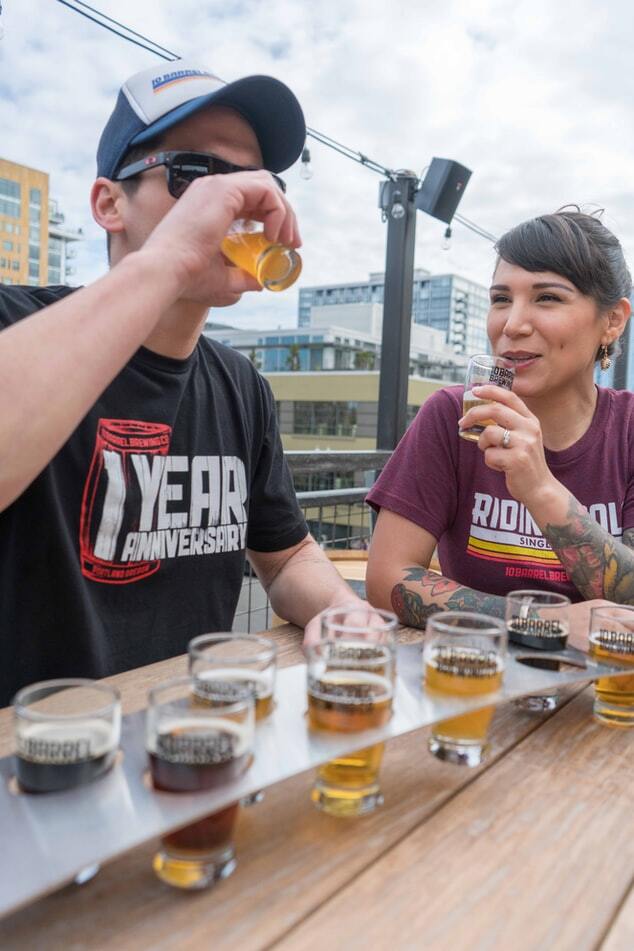 Dr Louise Smith, Director of Public Health, said: "Whilst we hope people have a great time this August bank holiday, we must not forget that Coronavirus is still with us. Even when we're enjoying ourselves, we must continue to help prevent the spread of the virus. The best way to do this is to wash or sanitise your hands as often as possible, keep your distance from others and wear a face covering in shops or other indoor spaces."
Bars are considered high-risk environments for the spread of COVID-19, so new protective measures also need to be taken into account. "Alcohol directly impairs people's ability and willingness to adhere," pointed out Dr. Fitzgerald from the University of Stirling. Long-day-drinking patrons may be prone to not socially distancing or forgetting to wear masks. Venues need to be prepared for this outcome.
The best way to stay prepared is to purchase increased PPE. For high risk-of-transmission areas such as bars and pubs, the government has published guidance to help you decide which actions to take. This includes directives on cleaning the workplace; before reopening, throughout the day, general hygiene, when handling goods; as well as removing waste belongings. Their advice on disposing waste recommends providing extra non-recycling bins for workers and customers to dispose single use face masks and PPE. PPE and extra staff training should help keep your venue and attendees safe from the increased risk brought by long-day-drinking.
Venues open this bank holiday should follow guidance, check their ventilation system is working and also check their insurance. The best way to ensure you are protected is to use a broker. Brokers are experts in insurance law and safeguarding the finances of a business. The very best brokers will execute risk assessments and work with your business to help you deliver the best experience. For advice and insight on how to stay protected, contact NDML.
Please fill out our brief questionnaire to help us understand your needs: