What is the Drink Spiking Inquiry?
An investigation by MPs, known as the drink spiking inquiry, has found there is insufficient evidence to provide an accurate picture of nightclub spiking prevalence.
The inquiry, launched in December 2021, aimed to analyse the reports of drink spiking incidents. The public were asked to share their stories, providing a bank of anecdotal evidence for MPs to review.
The inquiry comes after an increase in reported spiking incidents last October, most likely brought on due to venues reopening and the issue being thrust into the public eye. However an inquiry into volume of spiking reports was deemed to be required, with the Acting Chair of the Home Affairs Committee Tim Loughton MP ceding; "the prevalence of spiking is poorly understood."
What is the Drink Spiking Inquiry's findings?
1,895 victims responded to the call for evidence, with many saying they felt unheard and were spiked multiple times. The reports saw a trend in criticism of failings on the part of the police, health services, and nightlife sector.
The inquiry's summary found that: "Despite safeguarding training requirements for door supervisors, many victims criticise nightclubs' treatment of victims, saying staff dismiss their concerns, eject them for 'being drunk', or refuse to provide CCTV footage". The inquiry concludes the point by recommending the Government should support the nightlife industry, helping with adequate security and training.
The report also looked at needle spiking: "Needle spiking appears to be a new phenomenon which started to attract widespread press coverage in late October 2021. … The peak in incidents coincided with the start of the university year."
As of yet there is no specific offense to prosecute spiking with. The inquiry recommends that a national anti-spiking communication campaign be set-up, sending a clear message to offenders that there is no acceptable defence for spiking.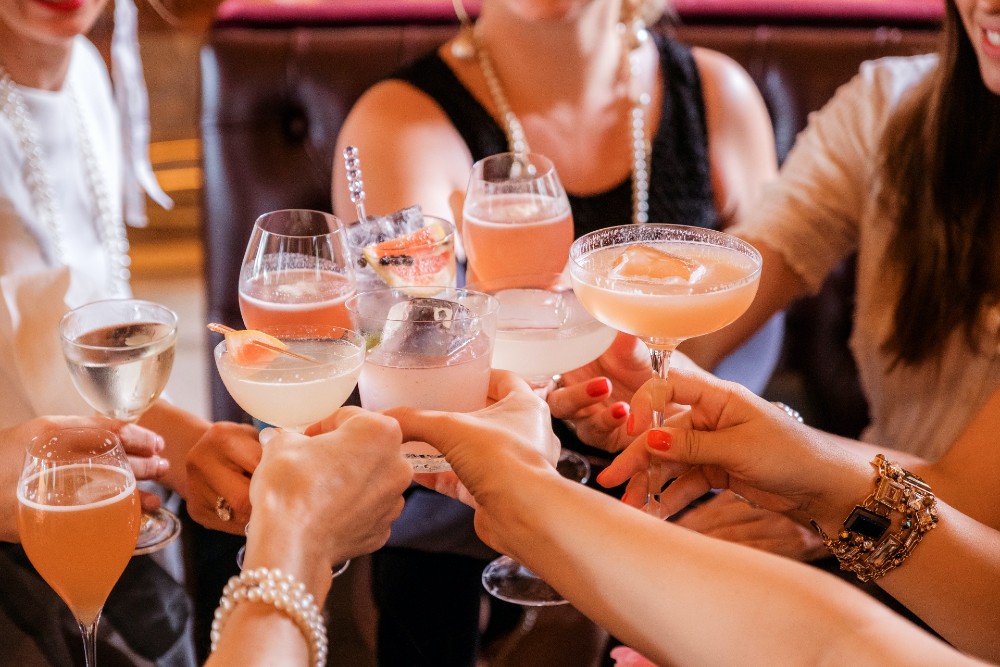 Response to the Drink Spiking Inquiry
In response to the findings, police noted that house parties are "an easier environment for perpetrators to ply their trade. There's no bar staff to pour drinks, someone can go get a drink and pop something in there because there's no CCTV." UK Hospitality also pointed out the risks posed by unregulated events and house parties, which they said do not have 'the protections offered by venues with the training and extensive safeguards in place'."
Michael Kill chief executive of the Night Time Industries Association, said he noted that some victims felt they were treated dismissively by venue staff. On behalf of the nightlife sector he responded: "We are clear this is wrong and stand ready to work with the government on improving people's experience when they are reporting these crimes."
The report, despite being bogged down by anecdotes, hearsay and insufficient evidence, has brought to light one key failing, and that is the lack of effective communication. Victims feel they are not being listened to or taken seriously, they do not know how to report being spiked or how to access support. This is an issue that not only falls upon the nightlife venues, but mainly the authorities, the police, the universities and on forums. This is where the Government can hope to make change, by developing a national strategy, working with authorities and hospitalities, and publishing their approach going forward.
How to stop spiking at nightclubs
Steps have already been taken to help try to stop spiking at nightclubs. Indeed, as Michael Kill notes in the report, drink spiking has existed in the UK for some 20 or 30 years. The responsibility for preventing drink spiking is a long-term cooperative effort; education on what drink spiking is and the following ramifications should help address the issue.
Free kits are being given out to students to check if their drinks have been spiked. Newcastle University Students' Union society is giving out the kits following concerns about spiking across the UK.
Anti-spiking devices have also been more regular within clubs. But there is only so much clubs can do against the issue; indeed the true solution lies within a national effort. The inquiry states a pressing need for police to collect more data on perpetrators and their motives and feed this into a national strategy for prevention and prosecution.
Detection is a key, clubs should be making reasonable adjustments to catch and prevent spiking within their premises. In 2018, 212 licensees were revoked as a result of licensing reviews – the ramifications of not making adjustments is evident.
At NDML it's our mission to protect, advise and safeguard nightlife businesses. We have provided a list of 8 ways nightclubs can help prevent spiking. Within the article are also downloadable posters which can be freely placed at the entrance of your venue, showing your businesses awareness and stance on the education around drink spiking.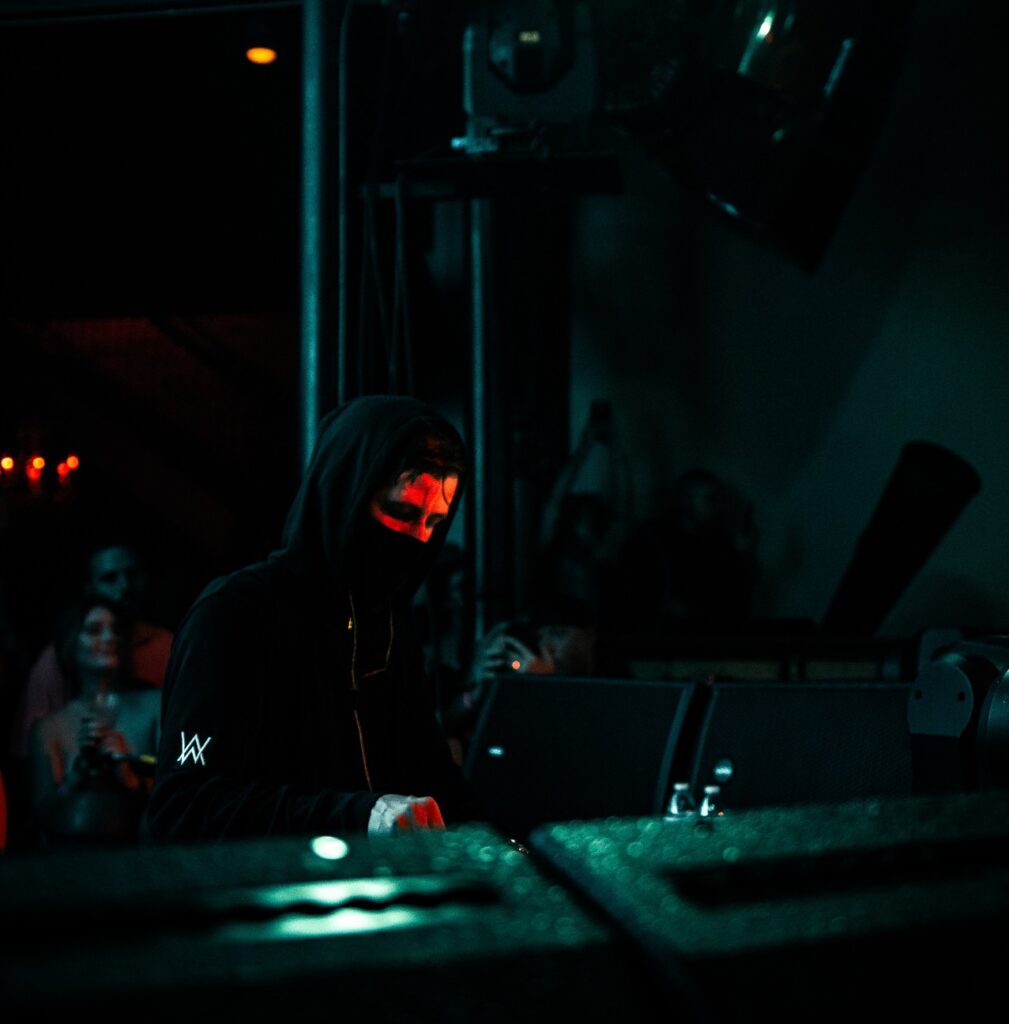 8 ways to help prevent spiking
A midst the spiking epidemic, what can nightclubs do to help prevent spiking and better communicate with customers.
Follow us to stay up to date, ensuring you and your business are fully prepared and protected.