Looking Back – The Great Return?
The lockdown restrictions over the course of the pandemic hit the nightclub sector hard. Britain has 20% fewer nightclubs than it had when the country first went into lockdown in March 2020. The Midlands were aggrieved by nearly 30% of nightclubs closing since the first lockdown, scarring the late night city-centre scene. But as the pandemic raged on, the hunger for lost time only grew and a great revival for a shattered sector was prophesized.
But with Freedom Day and a sport-ladened summer of '21 on the horizon, leaders in the sector expected nightlife to come back bigger than ever. And as England at long-last lifted most of their COVID restrictions, clubbers danced through dawn; yet cases continued to rocket and "pingdemic" chaos ensued. The great return was marred by counterproductive measures, and although small government grants kept coming, mandatory COVID passports remained. Staffing shortages hamstringed the industry's speed of return; many operators needed a longer recovery period, only able to offer limited capacity.
Hence, nightlife business owners looked toward the Summer of '22 as the sector's true resurrection. 2022's festival line-ups were packed to the brim with the best international talent and nightclubs were hoping to feed evermore on the growing events culture. The public thirst for lost time and missed live entertainment was still palpable, and perhaps the best British weather on record would tempt people away from the pursuing house-party craze.
However – from one crisis to another – the rapidly increased cost of living put hospitality, once again, at risk.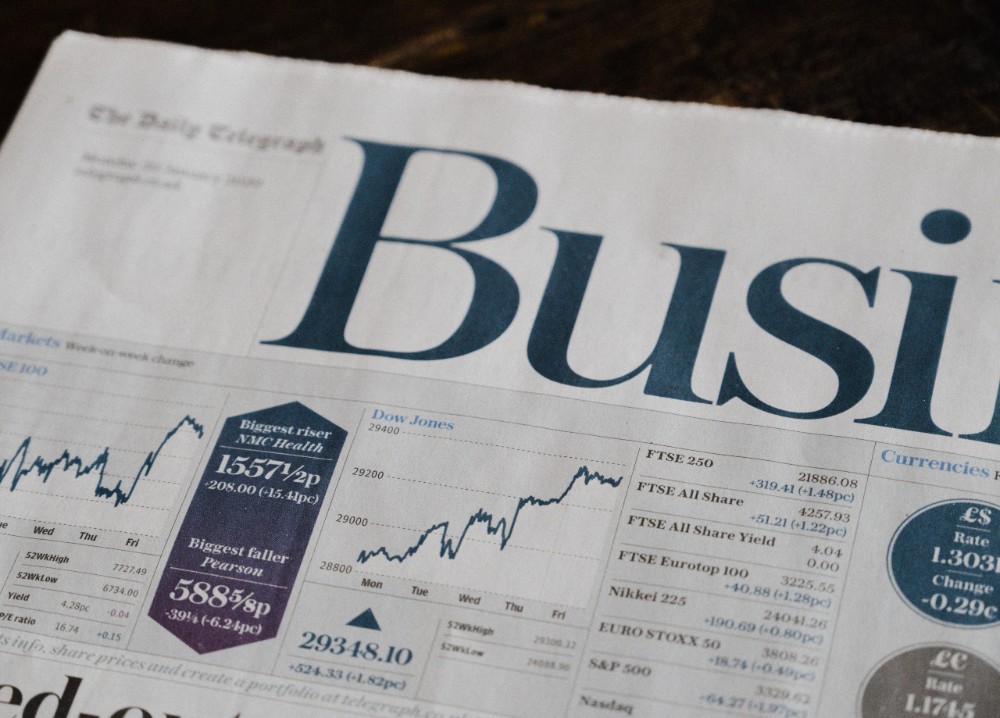 The Present – Cost of living putting hospitality at risk
Rising food and energy costs are creating a cost of living crisis for business owners. It's been describe as a "perfect storm", with ingredient prices going up. Wages going up, a pause on VAT ending and venue bills soaring, it's all p[putting a strain on the finances of business owners.
Research carried out by the NTIA into over 200 nightlife businesses, a majority are seeing a 30% increase in operating costs compared to pre-pandemic levels. The NTIA research survey showed:
48% of respondents are 'barely breaking even' when asked if their business is still profitable based on the increase of trade cost, with a further 20.2% stating that they're losing money.
44.7% of respondents are 'unsure' if their business will survive the next 12 months, with an additional 20.8% stating they are 'not confident'.
Those who have renewed both Gas & Electricity contracts in the last 4 months have seen a 37% Increase in Energy Costs, with contract renewals in Electric seeing up to 54% increase and Gas contracts seeing up to 151% increase for businesses.
36.5% of respondents say their weekly sales have dropped by 30% in comparison to pre pandemic trade levels, A further 15.5% of respondents have experienced up to a 50% loss in that period
Respondents on average were still carrying £133,957 worth of Supplier and Bank/Loan Debt.
Respondents were still carrying an average of £133,957 worth of Supplier and Bank/Loan Debt.
Working from home, and a change in routine for millions, is one of the major factors the hospitality industry hasn't fully recovered two years on. However, it's unacceptable for operating costs to increase so rapidly at a time of vulnerability.
To the BBC today a government spokesperson said: "We recognise that nightclubs are important cultural institutions and key drivers of local night time economies, but no national government can control the global factors pushing up the price of energy and other business costs."
This comment brings little solace to the UK business owners trying to keep their nightclubs afloat.
Indeed, we are already seeing signs of the negative knock-on effect of nightclubs closing. Takeaway shops have reported a fall in sales, raising prices but customer numbers not being what they once were.
Michael Kill, Chief Executive of the NTIA spoke out recently saying: "The government needs to recognise the economic, cultural, and community value of clubs and the wider night-time economy. We must protect these businesses, using every means possible, and recognise their importance before it's too late."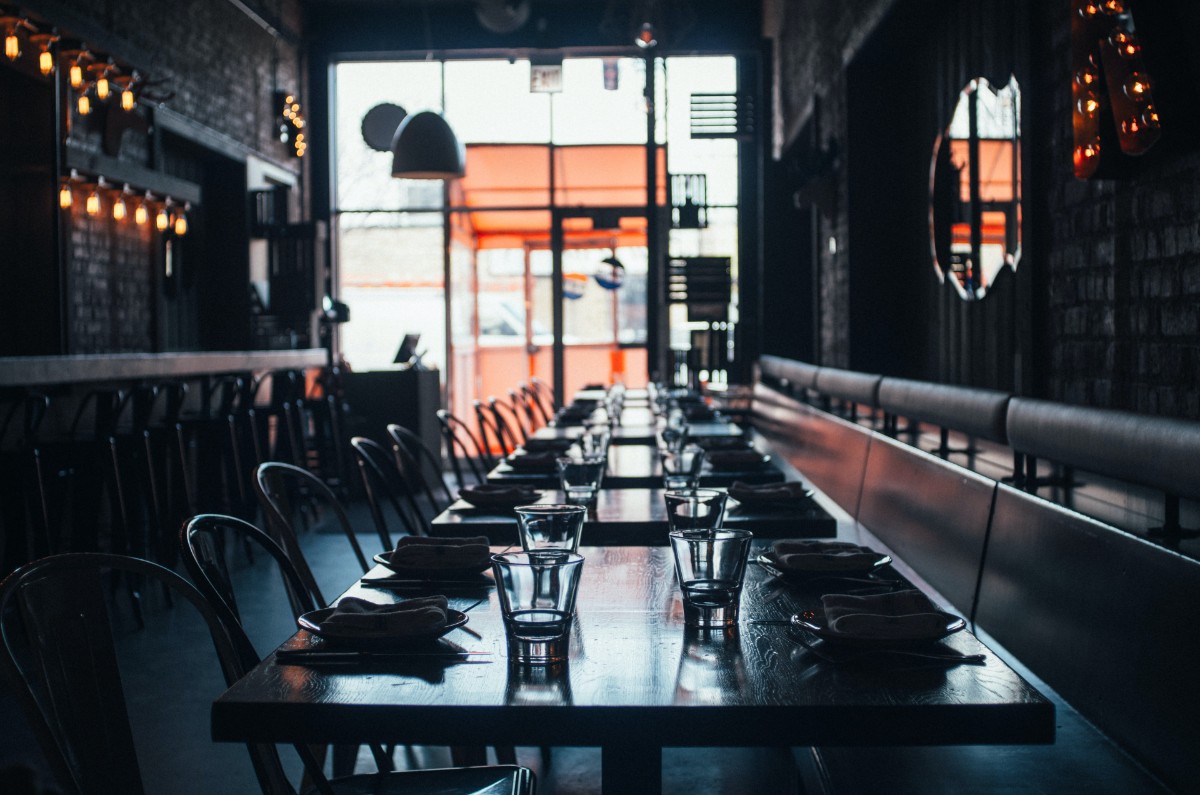 Action Needed – Supporting Nightclubs
Only 1130 nightclubs are left across the UK.
Yet with over 53.8% of nightlife businesses still to renew energy contracts, the true impact of inflation on our £112 billion industry is still to be seen.
The number of pubs have fallen, hitting the lowest on record. Rail strikes will have a further affect on sales as pub owners have urged the government to do more. In response the government spoke out saying: "We've cut taxes for hundreds of thousands of businesses by increasing the Employment Allowance while slashing fuel duty. We've also introduced a 50% business rates relief for eligible High Street businesses and prevented bill increases by freezing the business rates multiplier, saving businesses £4.6 billion over the next five years."
It appears the government haven't quite grasped the scale of the problem. Paraphrasing Michael Kill – These businesses, particularly nightclubs, have a huge part to play in the regeneration of high streets in towns and cities across the UK. The government needs to recognise the economic, cultural, and community value of clubs and the wider night time economy. We must protect these businesses, using every means possible, and recognise their importance before it's too late.
At NDML, it's our business to protect and safeguard British nightclubs and nightlife. We want all clubs to be properly insured and risk averse. Which is why we offer an in depth risk management service, helping clubs reduce their likelihood of being on the wrong end of a claim while they are navigating the economy's muddy waters.
Our risk management service includes 24/7 access to an exclusive support website including downloadable documents certificates and checklists. We also offer unlimited telephone support to clients, providing access to a specialist claims adviser and our risk analysts. Our monthly news listings are packed full of interesting and informative hot topics. Whatever advice or support you need, our risk management team is on hand to help.
One key topic we have been continually pressing is that inflation has greatly increased the risk of underinsurance for UK nightclubs. With goods and services going up in price, the value of your venue and the cost of rebuilding will be much higher than valued a year ago. UK nightclubs need to ensure they get properly valued inline with inflation before it's too late.
So, the great return, is it fact or fiction? Has the post-COVID nightclub revival been lost or been realised?
The answer is still to be determined and will depend on the full breadth of the industry, from operators to governing bodies to the general public. We must keep petitioning, keep making noise and keep acting together to save the industry we love.
Read more from the Nightlife Industries Association; consider staying up to date with their calls for action, take part in their surveys, or join as a member to have your say.