#WeAreNightlife Revisited is a campaign that celebrates the progress made by leisure and hospitality industry
In June of 2021, we visited some of the most popular and influential nightlife businesses to get their scope on the leisure and hospitality sector. At a time where many businesses were in recovery mode after the pandemic, operators were keen to discuss their experiences of survival during the pandemic. The #WeAreNightlife campaign aimed to share their stories and, alongside the NTIA, showcase those who have strived and evolved though adversity.
See our #WeAreNightlife campaign here
In 2022, we revisit #WeAreNightlife venues to see how they have got on since the pandemic, the reopening, the Christmas period and the big return.
We discuss with operators how their actions post-pandemic have helped their businesses adapt. We also debate whether the industry as a whole has evolved, perhaps becoming more event-focused. We ask operators what their inspiring moment of the past couple of years is, and what advice they would give someone entering the industry now.
At NDML, we continue to celebrate and showcase both individuals and businesses who enrich our industry. Our mission is to protect and serve nightlife venues, with the #WeAreNightlife campaign allowing us to highlight ties to the industry's valued community.
#WeAreNightlife Revisited – Videos to Watch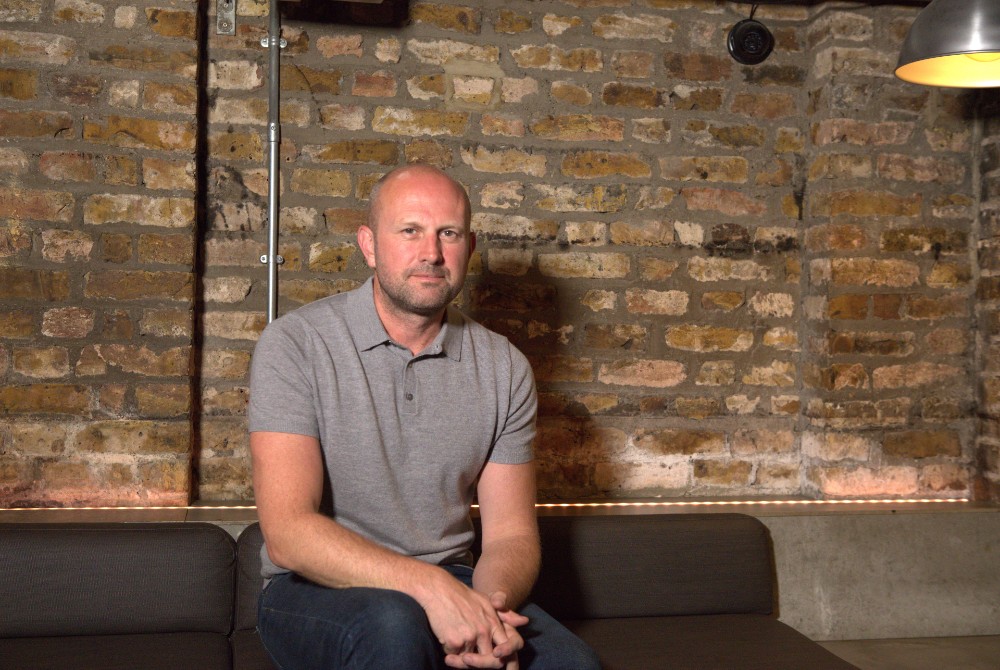 Cameron Leslie co-opened Fabric in 1999 and quickly developed it in one of the UK's most popular nightclubs. Cameron has overseen the refurbishments of the iconic basement venue, favouring the continuation of an industrial space that signals back its 90's routes. In a similar vein, they've re-introduce a no photography policy, wanting to keep the space special and intimate and private.
A titan of the nightlife industry, Cameron has backed positive change and emerging movements. He discusses with us his experiences over the pandemic and since reopening. He also details his thoughts on the nightlife industry; where the industry is heading, what's to be expected, and what role Fabric nightclub plays within the sector.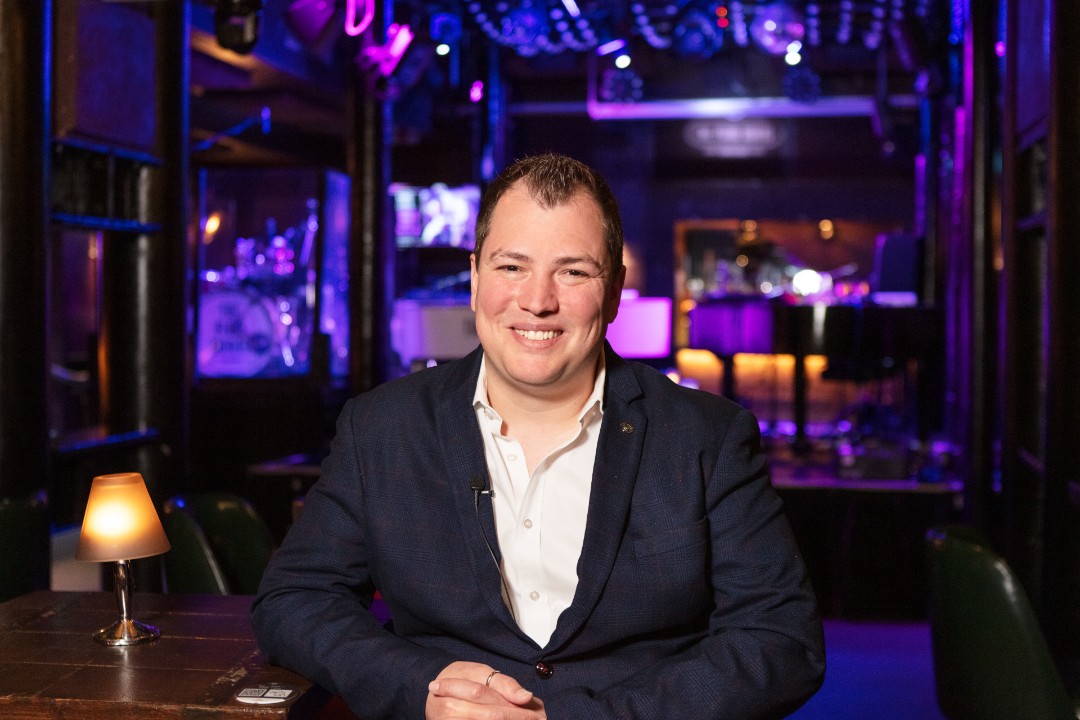 A one-of-a-kind experiential venue, The Piano Works offers live performances every night from grassroots artists and musicians. With no outdoor space, The Piano Works is one of many clubs which was greatly affected by the lockdown. However, with great perseverance, support and character, The Piano Works quickly returned upon the national unlock with new offerings and one-time events.
Tristan Moffat, Operations Director of The Piano Works Group, recounts with NDML their route to survival, how they adapted to suit customer appetite, what the businesses focal-points for growth are, and where The Piano Works sees itself within the post-pandemic hospitality sector.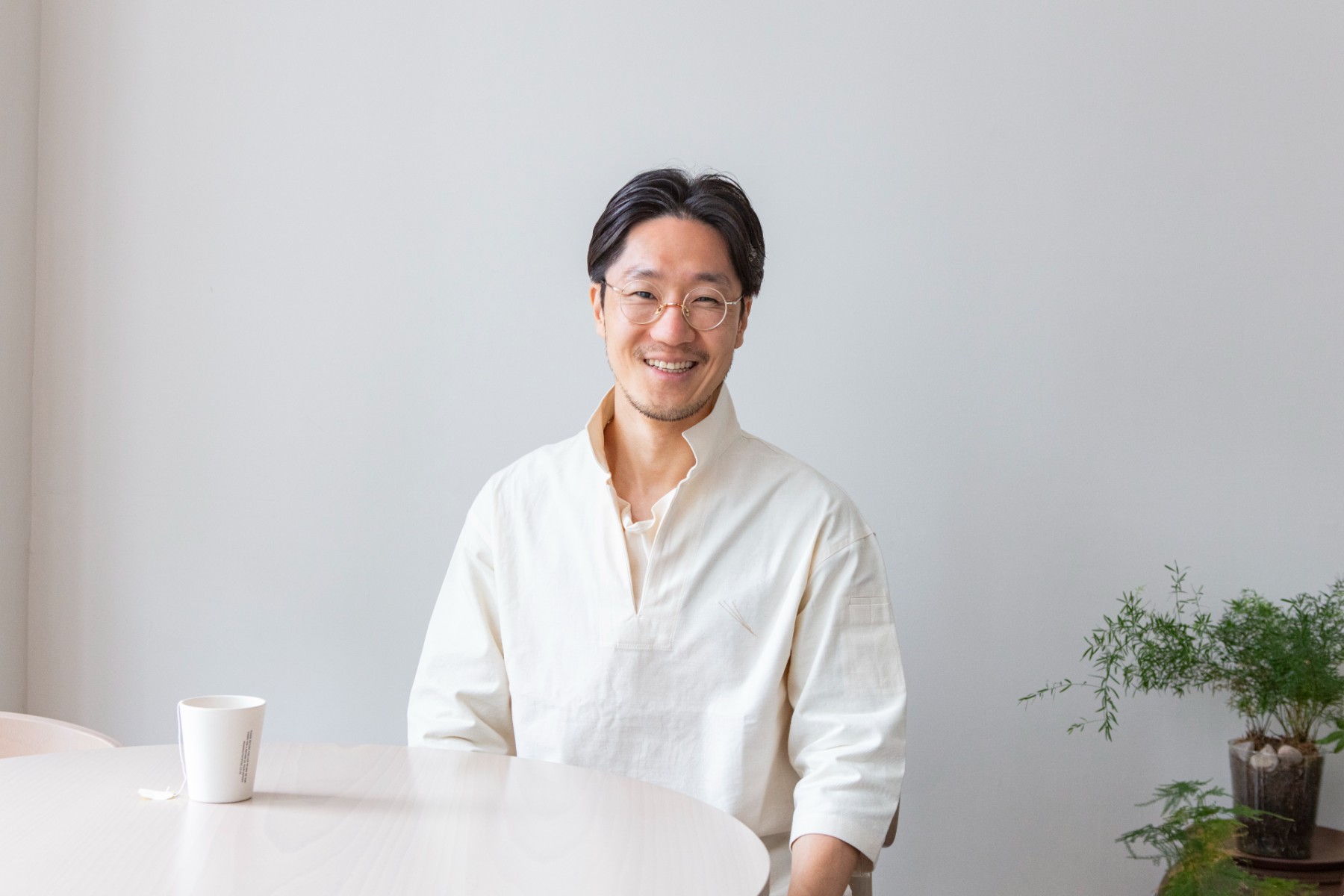 The small-fine dining restaurant, situated in Bermondsey, is nestled away within the shadow of London's shard. Owned and managed by the husband-and-wife duo of Head Chef Woongchul Park and Pastry Chef Bomee Ki; the restaurant recently received a Michelin-star in the Michelin Guide for Great Britain and Ireland 2022.
Postponing their opening day due to the pandemic, Sollip and it's 38 year-old Head Chef has had to heavily rely on Government support. For a brief period Woongchul converted the venue into Grocery, a shop selling Korean ingredients to lucky passers-by. Woongchul recounts for NDML the story of Sollip, including the unique obstacles that were overcome on the way to unprecedented success.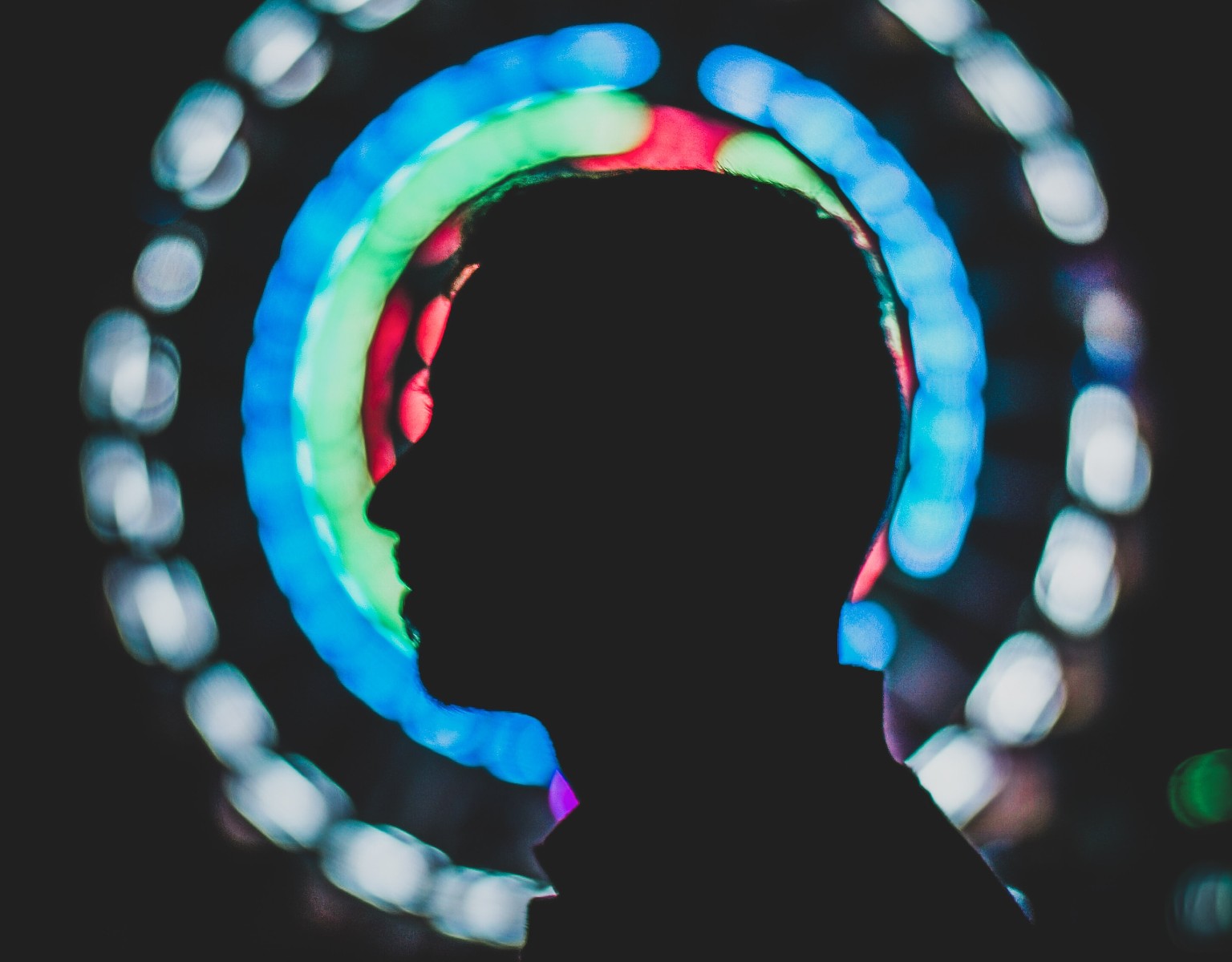 More soon to come as we revisit more venues and interview a wide range of operators. Keep your eyes on this page and on our socials to stay up to date.
Find Out More
NDML is a broker that's number one in the nightlife sector and is dedicated to the promise of supporting and protecting the night-time industry. We offer exclusive tailor-made policies and have decades worth of expertise. Our award winning service is built upon genuine relationships, and that's why projects, such as #WeAreNightlife, are so important to us.