UK nightclubs are vulnerable to regulatory changes, spurious claims, and criminal behavior.
NDML has been protecting venues like yours for more than 20 years. We have an expert team, who understand the perils that nightclubs face. We've built an outstanding reputation for delivering comprehensive cover.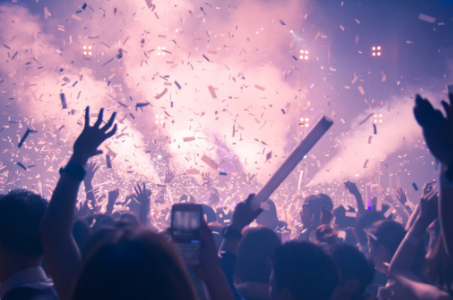 Specialist nightclub insurance broker
We're not just an insurance broker. We're a specialist insurance broker for late night leisure. We excel in nightclub insurance. That means that when we sort cover, it's never a 'one size fits all' solution. It's tailored to your needs.
In the last 20 years, we've worked with venues of all shapes and sizes.
We've insured small bars, medium-sized nightclubs, and some super clubs. We know what it takes.
We work with industry bodies like the NTIA, BARBIE and Best Bar None. That's because we're passionate about safeguarding the future of late night leisure.
Creating unique insurance products
We've worked alongside the NTIA to develop an exclusive insurance product designed for the needs of your venues.
That includes delivering:
support when you need it (out of hours support)
Directors and Officers cover
Legal support for issues such as licensing, planning and health & safety
Employee Dishonesty Cover
and much more.
We began as a company to help nightclubs with their insurance. Our mission statement says we believe in the benefit that venues deliver for the economy.
Insurance that protects, properly
Our nightclub insurance isn't just a 'nice to have it' type policy like it is with some other brokers. Our cover offers genuine protection that works in practice.
If you want to sort comprehensive commercial combined cover that includes Public Liability, Employers Liability, Buildings & Contents, Machinery and much more, contact us today.
You can get in touch using the 'Contact Us' option in the menu at the top of this page, or by calling 0844 488 9205.