February 2022 marks LGBT+ History Month. A month where people come together to listen and learn about the storied history of the LGBT+ culture and the LGBT+ rights movement.
What is LGBT+ History Month?
The aim of LGBT+ History month is to promote equality and diversity.
This is done by:
Increasing visibility
Raising awareness
Advancing education
Creating safe spaces
Promoting the welfare of LGBT+ individuals
The history, experiences and potential of LGBT+ people are not only heard, but celebrated in this month. and NDML want to show our recognition – which is why we have created an LGBT+ History Timeline.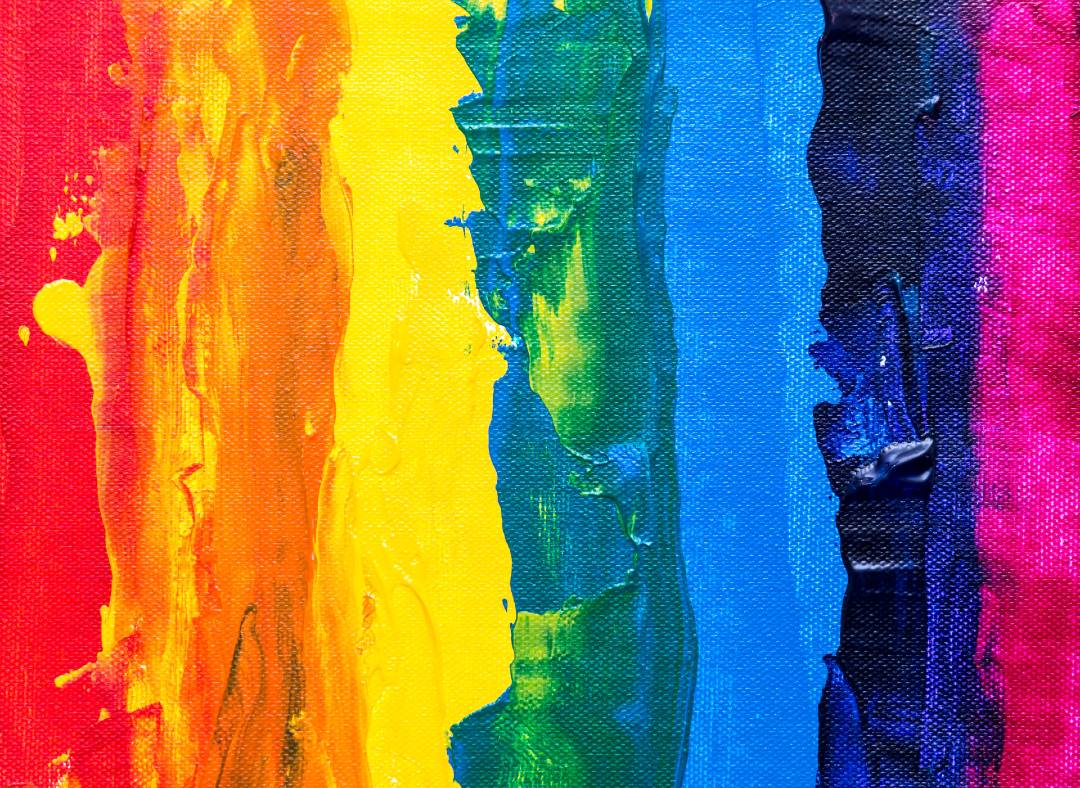 At NDML, we are forever learning, forever listening and forever celebrating.
See our LGBT+ History Timeline where we have highlighted the most influential moments of LGBT+ history.
LGBT+ History and The Nightlife Sector
Nowhere is the LGBT+ culture more valued and celebrated than in the nightlife industry. Many of the critical points in LGBT+ history took place in a nightlife venue, such as The Stonewall Uprising more than 50 years ago.
Indeed the clubbing culture and the LGBT+ culture have been so closely knit over the past half a century, that many would say they are un-intertwineable; one cannot be mentioned without the other. Clubs have become safe havens for LGBT+ individuals, finding home and safety within community and music. The continued creation and protection of these safe spaces is a mission shared by insurance brokers NDML.
As passionate advocates and defenders of the nightlife industry, NDML also looks toward the prosperity and advancement of the LGBT+ culture. We have seen how disco, house, techno and rave all hold roots within the UK LGBT+ scene. There is no sharp dichotomy between the history of music and LGBT+ history. Indeed, LGBT+ representation goes from strength to strength, with recent studies having reported a record number of LGBT+ characters on TV and also gay and queer media representation at an all time high.
While NDML always looks toward the future of nightlife, we also take a moment to look back at the past. February is our chance to educate those who are searching for help and are prepared to listen. We are also immensely proud of our diverse workforce and client book. We believe that through diversity comes strength, and through education comes opportunity.
Please see our LGBT+ History timeline, and also read about NDML and about our amazing colleagues.