Extension to Off-Sales for Pubs and Bars
Called "Off-sales", pints and beverages sold as take-away, often through hatches or windows of pubs and bars, contributed to the withstanding efforts of hospitality businesses through the pandemic. This easement of alcohol license provisions, allowing the continuation of off-sales, was due to expire on 30th September 2023, having previously been extended from 2022. However the government has now published new information.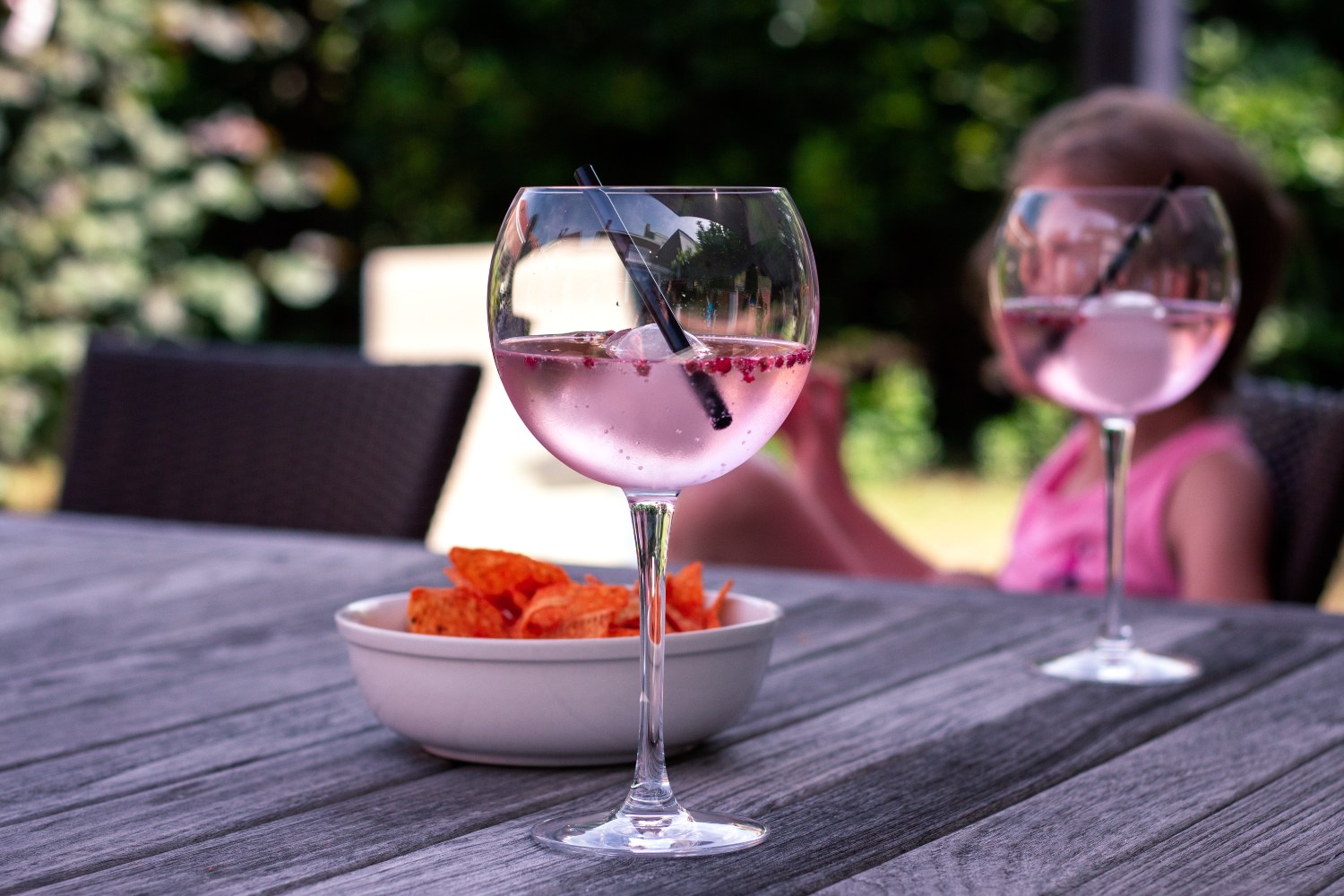 After holding a consultation with leaders and license holders, the Government has listened to overwhelming advice from the industry and are changing rules around alcohol off-sales. Arguably kicking the can down the road, they have announced an extension to the current alcohol licensing laws. The laws allow pubs without an off-premise alcohol license to still sell takeaway pints, al fresco or on the pavement, within their normal alcohol license.
The government has said to the BBC, "it would continue to look for a "permanent solution" to best support local pubs and bars." The extension is set to last another 18 months past September – which would take us to March 2025. The Sun revealed Prime Minister Rishi Sunak had "personally stepped in" to allow off-sales to continue.
A positive reaction to the extension of takeaway pints
Afte the news of the extension was unveiled, Sunak posted on X saying: "I've heard the British pub industry loud and clear – takeaway pints are a boost for their businesses and our economy." Perhaps Sunak was influenced by his visit to a beer festival, where he was heckled concerning his plan to increase tax on a range of beverages.
Emma McClarkin, chief executive of The British Beer and Pub Association, said to The Guardian: "This simple change has allowed pubs to offer takeaway options and host a greater range of events for their communities in recent years." And also to the BBC: "This was a measure introduced to support our pubs during difficult times and the prime minister must recognise that these businesses are still under immense pressure."
Kate Nicholls, UK Hospitality chief executive, said the government's recent decision was a "welcome dose of common sense." There were concerns from bars and pub landlords that the end of the easement would force them to go through a lengthy application and approval process to keep takeaway sales.
The news of the extension is positive, but are the government going far enough to support our industry? NDML recently highlighted that 1 in 18 licensed premises closed in the last 12 months – that's 5,739 sites in a year.
Read More: HOW MANY BARS AND CLUBS CLOSED LAST YEAR?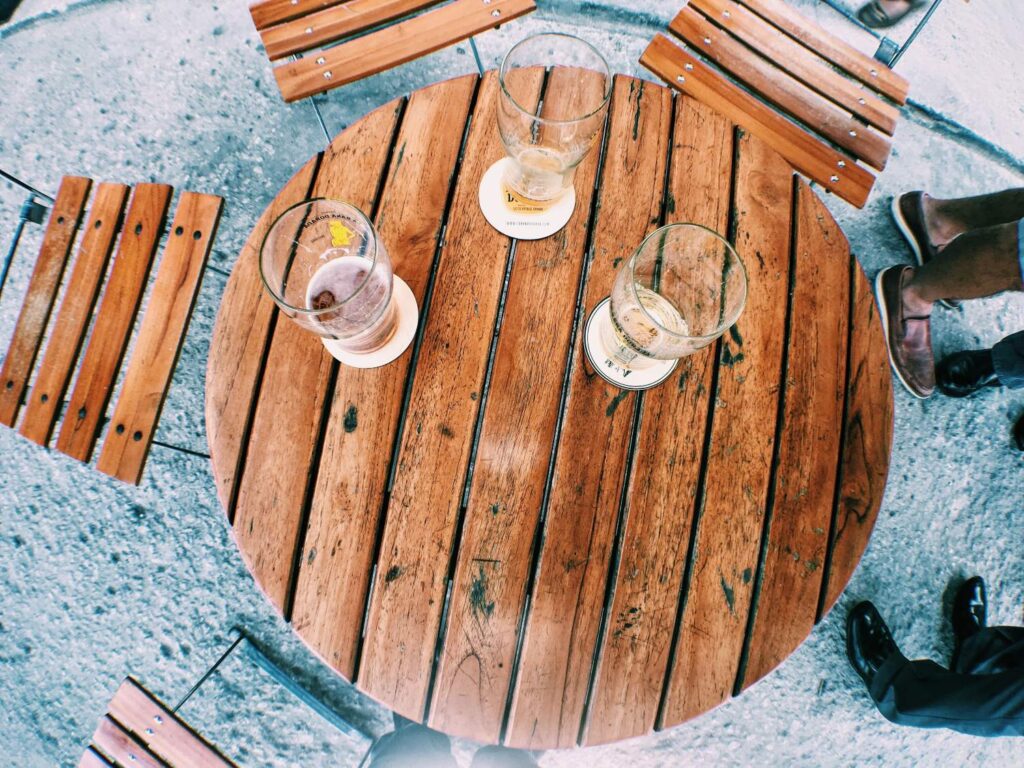 Where to stay up to date on Hospitality News and Regulations
NDML, the UK's top independent insurance broker for hospitality and leisure businesses, are ready to receive and distribute information concerning the needs of nightclubs, bars and pubs.
The off-sale takeaway beer opportunity has offered a new revenue stream for pubs and bars, keeping many of them open and in business over these last few difficult years. Keeping a finger on the pulse, and learning of new opportunities and possible government support is essential to the welfare of businesses, and the prosperity of the sector.
It's our mission, at NDML, to support the hospitality industry, and work with our industry partners to benefit independent businesses and the sector as a whole.
If your hospitality business is struggling, needs support, or would like to partner with us to grow the sector, contact us. Our account handler will provide you with he tools to succeed. We insure some of the biggest and brightest names in the business, as well as small independents; we support industry leaders based all over the nation, so please do not hesitate to get in touch.