Are COVID Variants going to hold the UK back?
Scientists in charge of tracking strains of the virus have had their say on the new COVID variants currently spreading in the UK. The new variants from South Africa and Brazil have been making headlines recently, forcing villages in Northern England to quarantine and take lateral flow tests.
The new strains of coronavirus have been shown to potentially be more dangerous, arising through a combination of mutations. They share the same key symptoms as COVID-19, these being a high temperature, continuous cough and loss of sense of taste or smell. However the new variants are shown to be more potent, not more deadly but able to spread more quickly and efficiently.
There is no evidence as of yet as to how more or less effective the Pfizer or Oxford vaccine is against these new COVID variants. However, Oxford University's vaccine group has said a single booster jab may protect against variants.
Professor Sharon Peacock, head of the Covid-19 Genomics UK scientific body, said the country was now well equipped to "stay ahead" of the virus by adapting vaccines quickly. New variants are "very unlikely" to stop Britain getting back to normal in the summer. She said the present crop of vaccines were "very effective against pretty much everything that's circulating" and it would be feasible to adapt them regularly to ensure that immunity was maintained.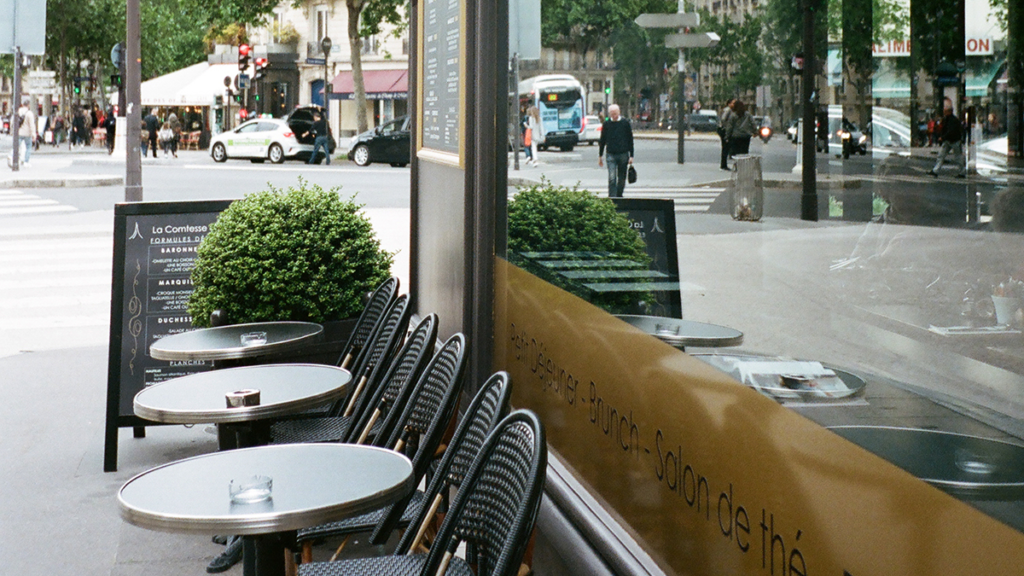 How will this affect hospitality and leisure businesses?
Secretary of State for Business, Energy and Industrial Strategy, Kwasi Kwarteng said he was optimistic people would be able to enjoy a "normal summer" and the economy was on track for a strong recovery. Arguably this could mean there was no need to raise corporation tax in 2023. Only time will tell if the government has made the correct decision in lifting lockdown, or for keep businesses shut so long.
For hospitality and leisure, this news is very welcome. Throughout the lockdowns of 2020 and into 2021, we have been asking for nothing more than clarity and a degree of certainty. News that variants will not affect the habits of brits this summer offers confidence. COVID variants should not stop venues from coming back to normal practice (or as normal as can be expected).
For guidance on the return to normal see our Re-opening Information